We run campaigns on a wide range of local issues to help make Wandsworth the best it can be.
Find out about all our current activities and how you can get involved.
Climate Change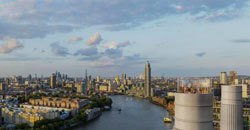 Last year the Council declared a climate emergency and set targets of becoming a carbon neutral organisation by 2030 and a zero-carbon by 2050.
We want Wandsworth to be the greenest inner London borough, taking action on climate change will not only improve the daily lives of our community but will preserve our borough for generations to come.
Read more about Climate Change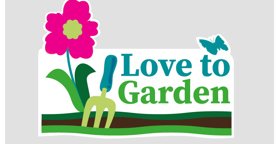 'Love to Garden' explores the relationship between gardening, mental health and the importance of gardens in helping biodiversity and air pollution in our communities.
Wandsworth Council wants to highlight the beautiful gardens we have in Wandsworth, as well as encouraging residents to start their own gardens, especially at the front of their properties.
Read more about Love to Garden
MyWandsworth

MyWandsworth is our campaign to keep the borough looking clean, tidy and at its best.
Brighter Borough for All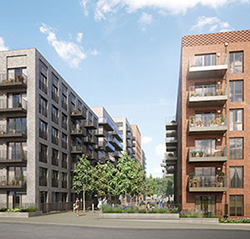 We're making Wandsworth an even better place to live by:
Providing the best start in life for residents
Creating cleaner, safer and better neighbourhoods
Developing more homes and greater housing choice
Helping people get on in life
Bringing improvements to Wandsworth
Helping people live healthy, fulfilled and independent lives
Providing value for money
And there's much more to come! Find out how we're achieving these ambitions and our plans for the future.
Read more about Brighter Borough for All
Heathrow expansion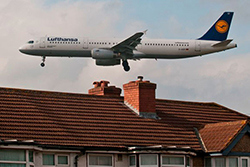 We oppose the Government's plans to expand Heathrow airport. 
Read news updates from our campaign against Heathrow expansion, get up to speed with the facts and view background documents stretching back several years.
You can also sign up to receive email updates and to find out how you can influence the aviation debate.
Battersea Heliport and helicopter noise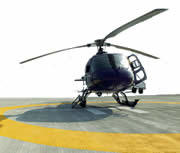 Find out about the heliport's operations and how we monitor these, particularly in relation to noise disturbance.
The London Heliport Consultative Group (LHCG) meets regularly and comprises Councillors and resident representatives from Wandsworth, Hammersmith and Fulham, and Kensington and Chelsea, as well as heliport users.
View agendas and minutes, or sign up to attend a meeting yourself.
Read more about Battersea Heliport
Free wi-fi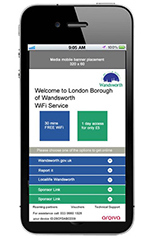 Did you know you can browse this website using free wi-fi, thanks to our partnership with technology company Arqiva? Just select '_WANDSWORTH_FREE' from your list of available wi-fi networks.
If you register, you can also access 30 minutes' free wi-fi for general internet use, and extend your session for £5 a day.
This coverage is available across much of the borough, with more on the way.
Wandsworth's hidden treasures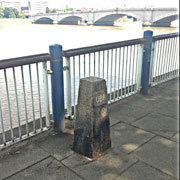 We have teamed up with the Putney app TiCL to help you discover some of our borough's secret gems.
If you have any hidden treasures of your own, let us in on the secret! Tell us about your favourite tucked-away neighbourhood pub, shop or restaurant, hidden beauty spot, a place of historical interest or a great city walk - whatever you like.