Our Love to Garden campaign seeks to highlight the beautiful gardens we have in Wandsworth whether inside or outside, as well as encouraging residents to start their own gardens. Maintaining and improving our green spaces helps with many things, including biodiversity, noise pollution, air pollution, and flooding.
Do you Love to Garden? Send in your best gardening pictures to lovetogarden@wandsworth.gov.uk.
Watch the full Love to Garden series.
Wandsworth's Garden Wall
Leah's garden in Tooting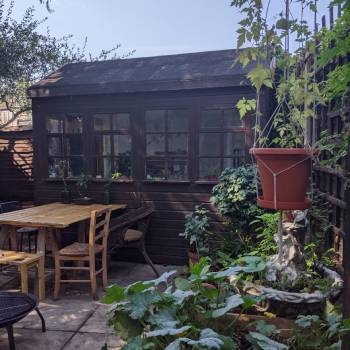 Lee Anne's garden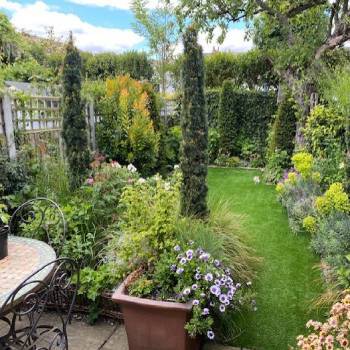 The Mullins family's garden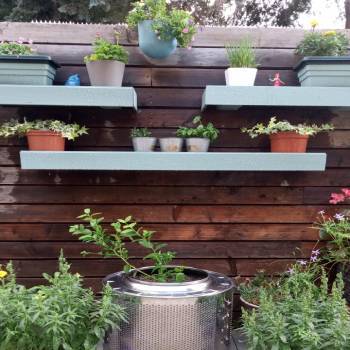 Mark's garden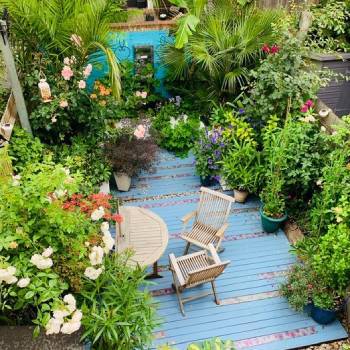 Annabelle's balcony garden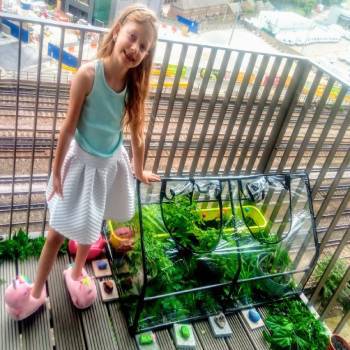 Bennerley Road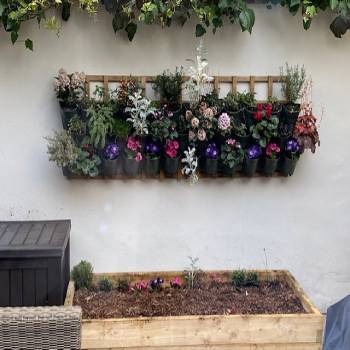 Balham Park Road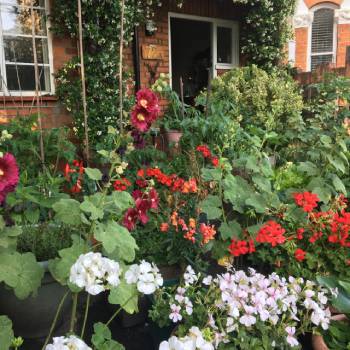 Bolingbroke Grove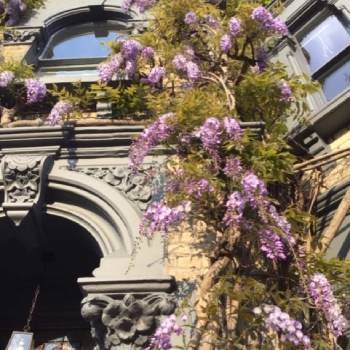 Christine Wolski's garden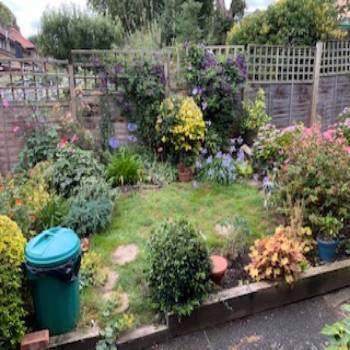 Dahomey Road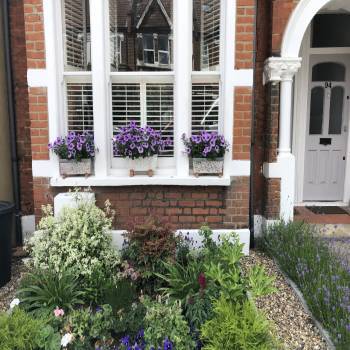 Fiona Cowieson's garden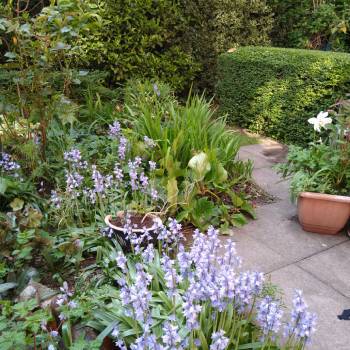 Merton Road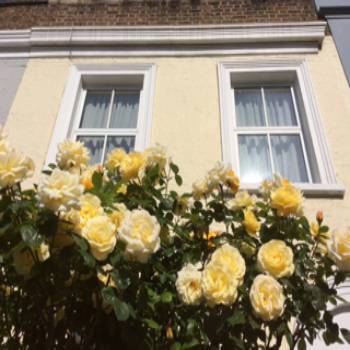 Peter McNally's garden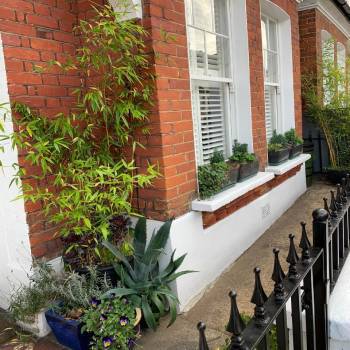 Rod Batchelor's garden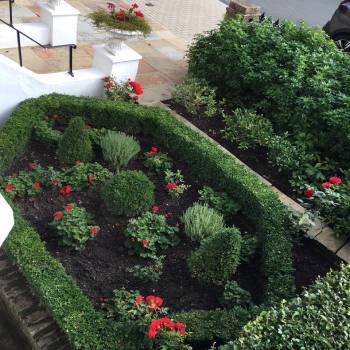 Sarah McDermott's garden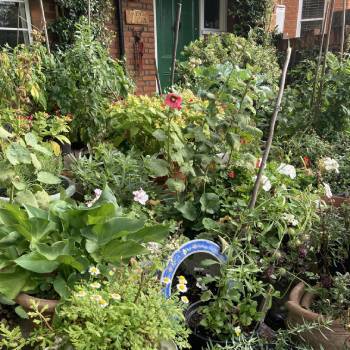 Turenne Close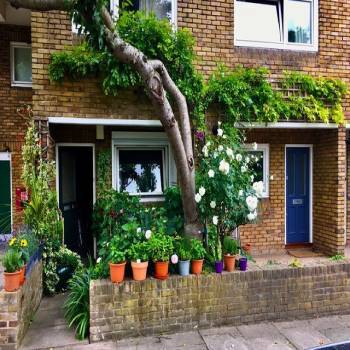 Viewfield Road