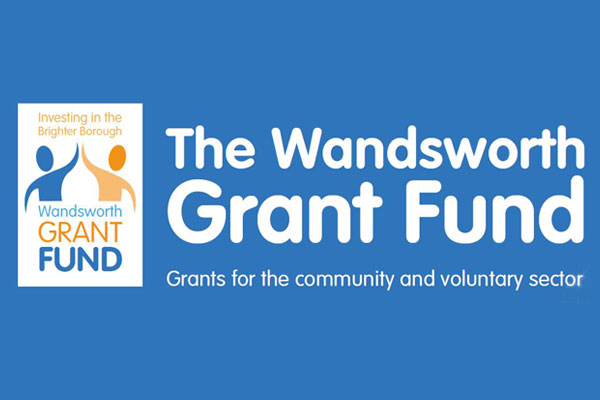 Wandsworth-based community and voluntary groups are invited to bid for grants between £500 and £10,000 for local projects that will benefit the residents of the borough. The deadline to apply is November 7.  
Applications will be especially welcomed that support the council's Environment and Sustainability Strategy and that help local communities recover from the coronavirus pandemic.  
A series of free online Meet the funder events will be held in the coming weeks to provide information on how to apply to the Wandsworth Grant Fund and what sort of projects are eligible.  
Wandsworth Grant Fund Round 22 events: