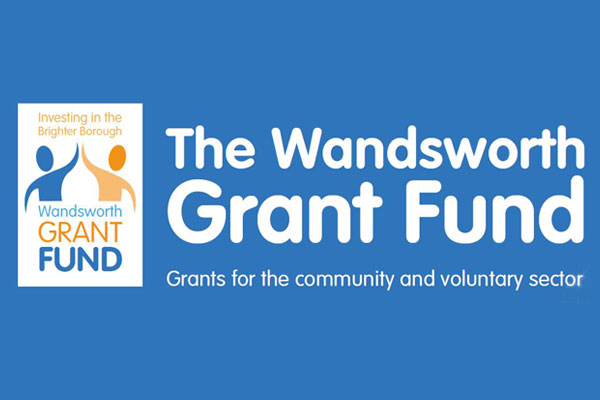 The Wandsworth Grant Fund provides funding for a range of projects that support the arts and the environment and that help young people and other residents stay healthy and reach their potential.  Recently emphasis has also given to schemes that help the borough recover from the pandemic. 
In total the latest round of funding has seen almost £100,000 handed out. Successful projects include: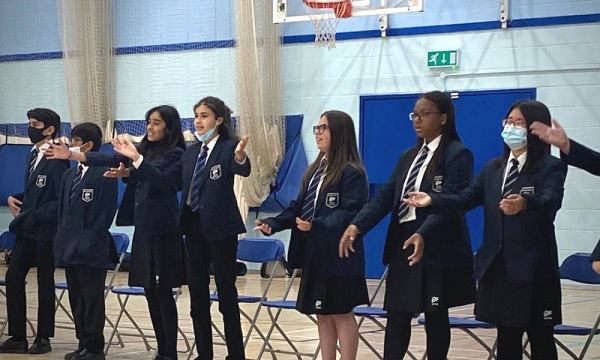 A school opera workshop from Baseless Fabric Theatre
Baseless Fabric Theatre

 – Funding for street theatre and performances in care homes of a modern adaptation of the opera Carmen, plus workshops for more than 180 local schoolchildren.  

Broadwater Primary School – work to renovate an outdoor space known as Woody Corner plus gardening workshops from specialists from Think Outside.  
CARAS 

– digital skills courses for refugees and asylum seekers.  

Carney's Community

 – intensive support and mentoring for 'at-risk' young people with complex needs.  

Herne Hill Harriers

 – targeted, bespoke and free activities to encourage people to exercise.  

Hospital Rooms – Art workshops for students with mental health needs at the Springfield Hospital Recovery College.  
Impact Festival – free, environment-themed street events on Northcote Road this summer to encourage people to engage with climate change in a positive and fun way.  
Providence House

 – a multimedia project including workshops and activities to provide young people with skills and increase employment prospects.  

Royal Hospital for Neurodisability – Live concerts to increase the wellbeing of people left isolated during the pandemic.  
Savonna Residents Association

 – yoga classes at the ROSE clubroom to help the community recover from the pandemic.  

South West London Law Centre

 – funding for a Crisis Navigator to help people experiencing extreme hardship.  

The Show Crib

 – supporting young unemployed adults to access creative skills and employment opportunities.  

Wandsworth Sea Cadets – new equipment to develop activities for young people. 
World Heartbeat – funding for the Planet Harmony music programme offering workshops for local schoolchildren plus a concert.  
Additional grants to the tune of £32,000 have also been given to organisations to take part in the Wandsworth Arts Fringe. 
Grants committee chairman Cllr Louise Calland said: "We have funded some excellent projects in this round of the Wandsworth Grant Fund. They will help people around the borough access the opportunities they need to thrive and enable communities to recover from the pandemic. Please get in touch to find out how to apply to the next round." 
The deadline to apply to round 20 of the Wandsworth Grant Fund is April 4.  
To find out more: 
• Visit www.wandsworth.gov.uk/wgf 
• Email wgf@wandsworth.gov.uk 
• Follow @grantswandb on twitter