Why work for Children's Social Care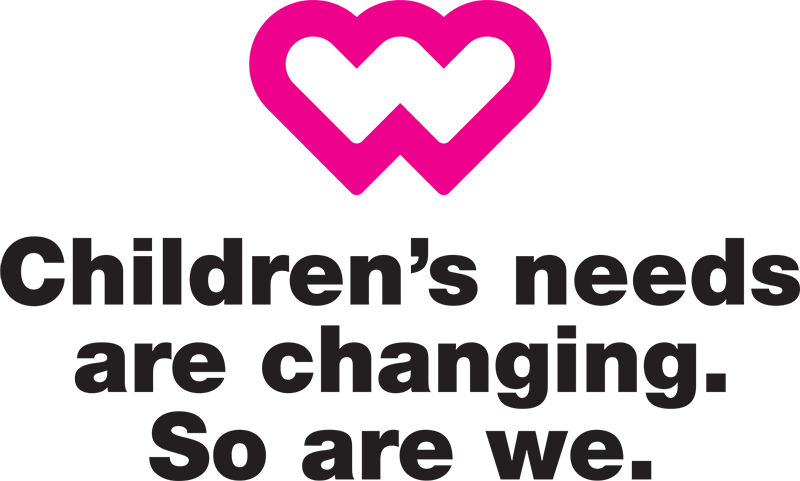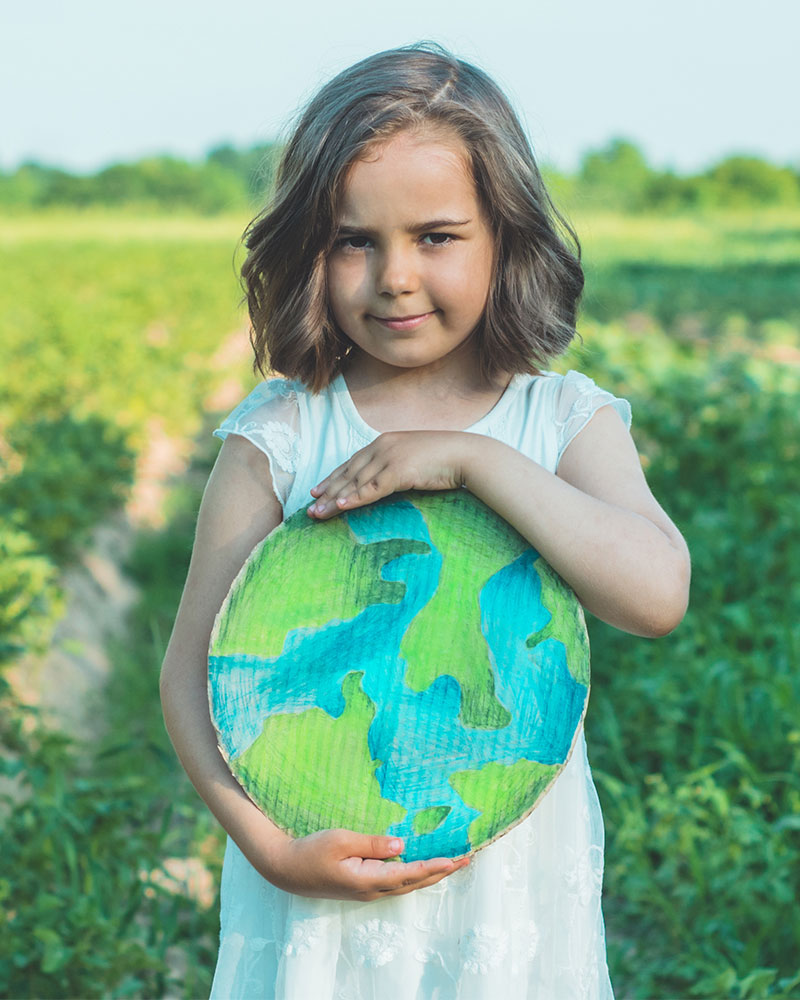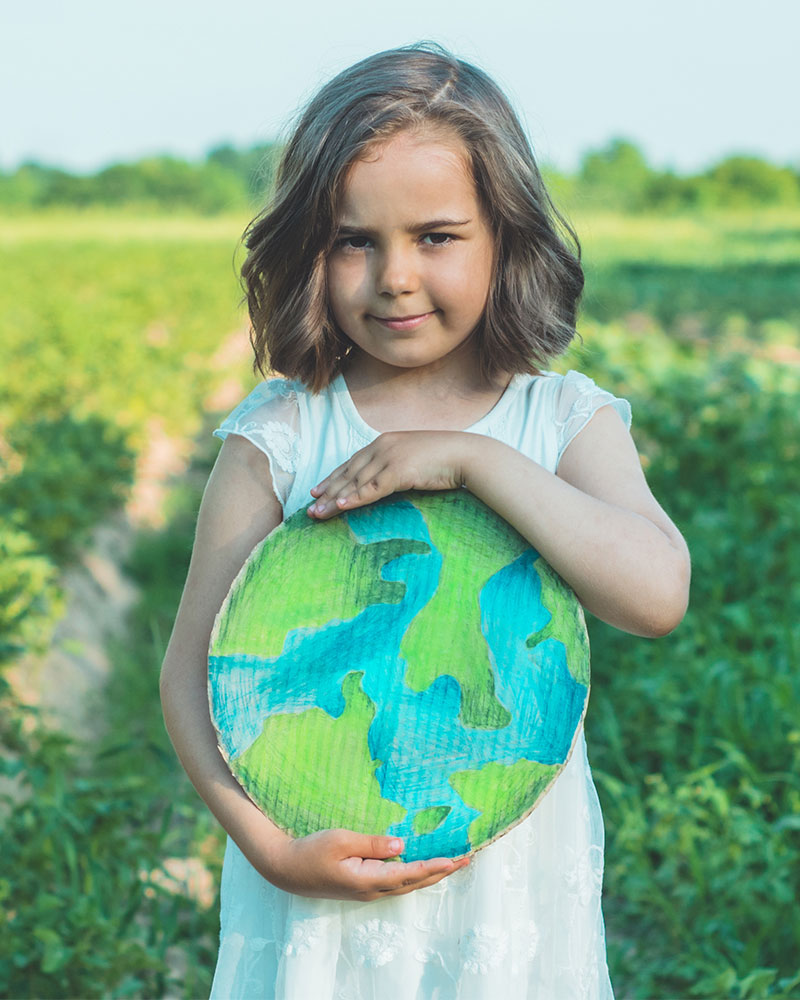 Our vision
Wandsworth is the best place to grow up - children are at the heart of everything the Council does.
Every child will have the chance to attend an outstanding school.
Children with special needs will have their education, health and care needs met in a timely and efficient manner.
Priority will be shown to our most vulnerable children, recognising we need to improve outcomes faster.
Every child should have a good start in life, experience a positive childhood and receive the necessary stepping stones to becoming accomplished adults.
Outstanding practice framework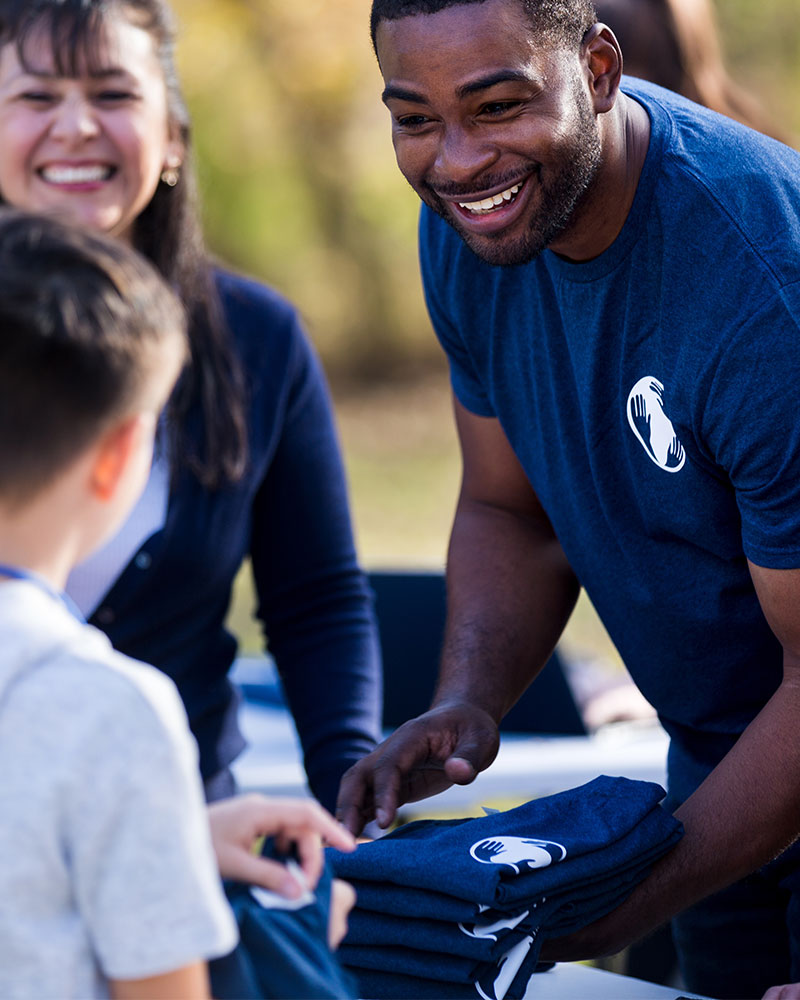 Nick Pendry, Deputy Director of Children's Services, explains what our outstanding practice framework will achieve:
"I want our social workers and practitioners to feel confident in their practice and supported to manage the emotional demands of their role. Our shared vision and values to improve outcomes for children and families will drive practice.
Our outstanding practice framework will support us collectively to do that. We want to apply solutions to complex problems in the simplest way. Having a robust practice framework will enable a shared language, understanding and value base from which we can all work creatively with children and families to achieve the best outcomes for them.
All children and families deserve an outstanding level of practice, let's work together to provide them with the very best."
Wandsworth Children's Services outstanding practice framework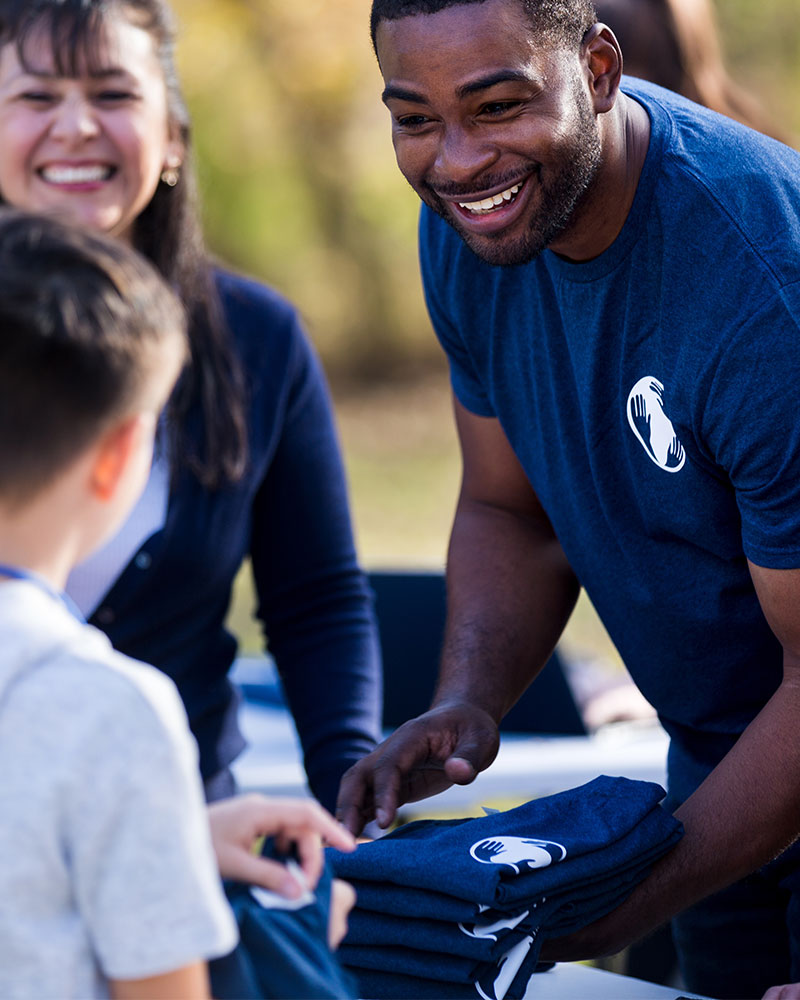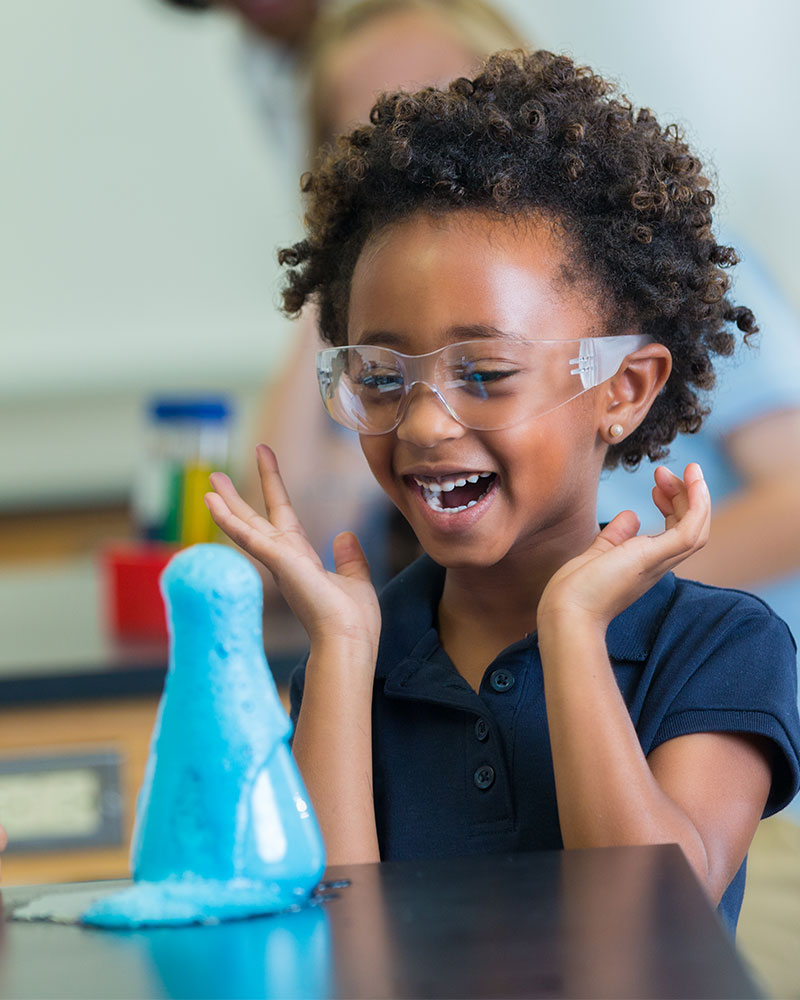 What our young people say
Watch a video message from our young people:
Testimonials from social workers
Martin O'Donnell
Newly Qualified Social Worker
Sarah Flynn
Senior Social Worker
Jonathan Marsh
Social Worker