Our offer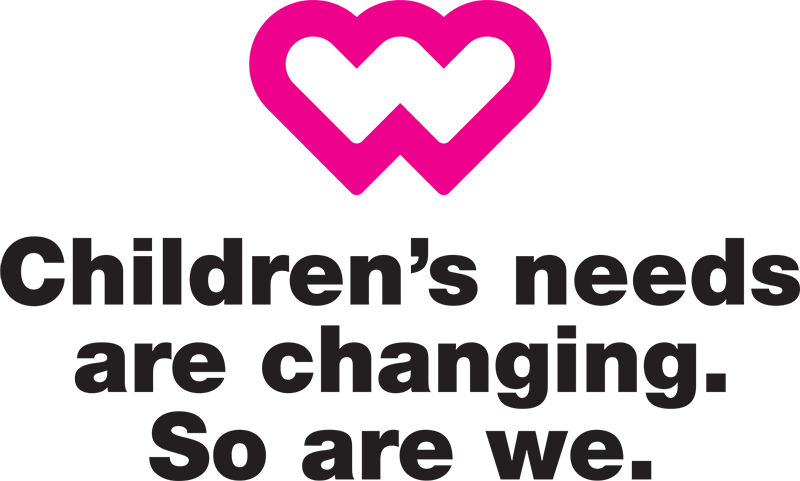 Pay and reward
We know that to recruit passionate, dedicated social workers - where there's simply more demand than the available resource - we must show our appreciation in more tangible ways. That's why we have put together an attractive package for all our social workers.
In return for your skills, knowledge and experience, you will receive an appropriate starting salary and a friendly, kind, positive and supportive working culture.
We also offer:
Performance related salary progression scheme
31 days annual leave to all employees plus bank holidays
Relocation package for experienced social workers moving to London
Manageable caseloads
Agile and flexible working arrangements
Professional development and CPD opportunities
Regular reflective supervision and peer group supervision
Refer a friend scheme
Welcome payments and retention bonuses for harder to recruit to areas of our services
Social Work Career Pathway Framework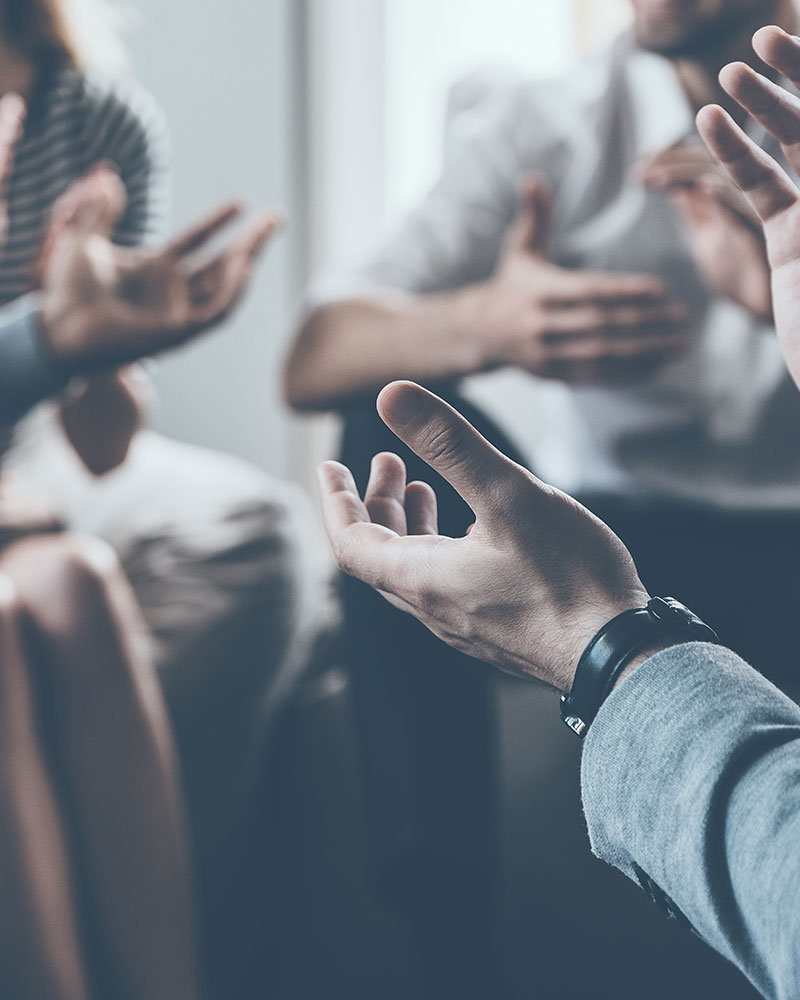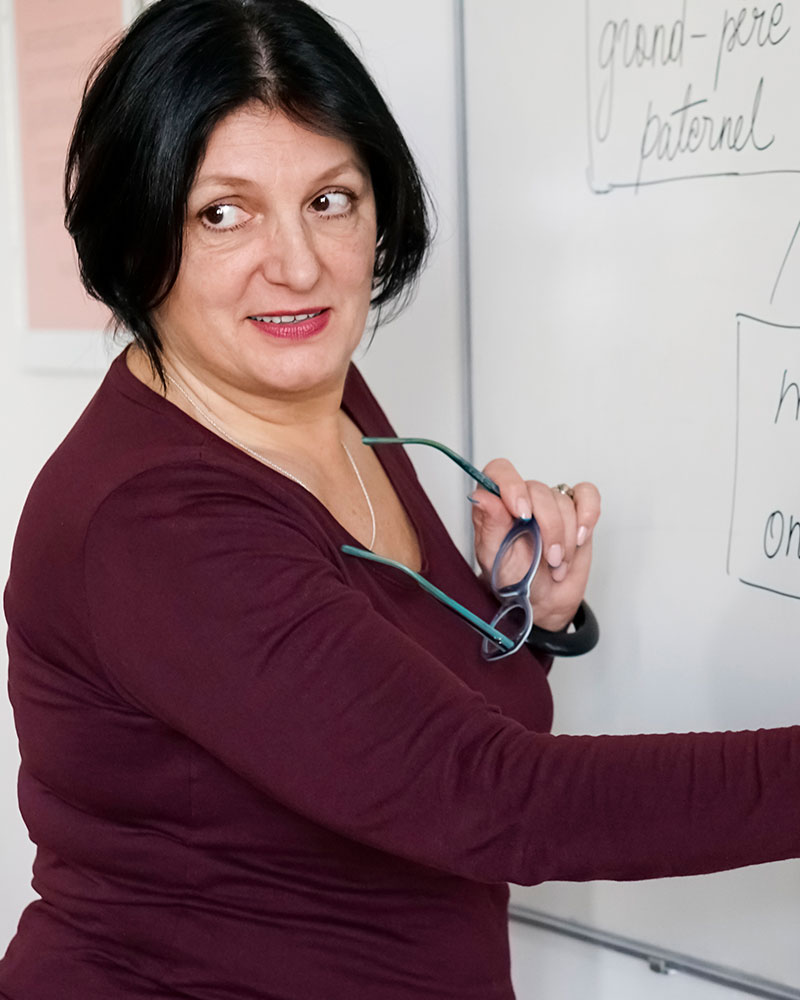 Training and progression
Wandsworth Council is a place that nurtures talent, with strong training programmes and a proactive approach to development.​​
Employees can progress within the organisation into both managerial and practice specialist roles. It is a place that instils commitment, which is reflected in many staff converting from locum into permanent roles. ​​
Our staff have very manageable caseloads, so more time and attention can be focused where it really counts. Benefits of Social Work in Wandsworth include:​​
A strong training and development programme that supports you to develop your practice and progress into senior practitioner and managerial roles​​
Access to reliable management support with good team morale and staff engagement across the department​​
Caseloads are lower than the national average and there are good resources for families and social workers
Our professional development offer
Our professional development offer includes:
Visionary leadership​
Stable management​
​Very manageable caseloads​
The right conditions to thrive and develop​
Tailored Personal Development Plans​
Amazing training opportunities​
Motivational Interviewing and systemic practice
Our investment in you: Career progression
Newly Qualified Social Worker
Social Worker
Senior Social Worker
Advanced Social Worker
Practice Specialist
Team Manager