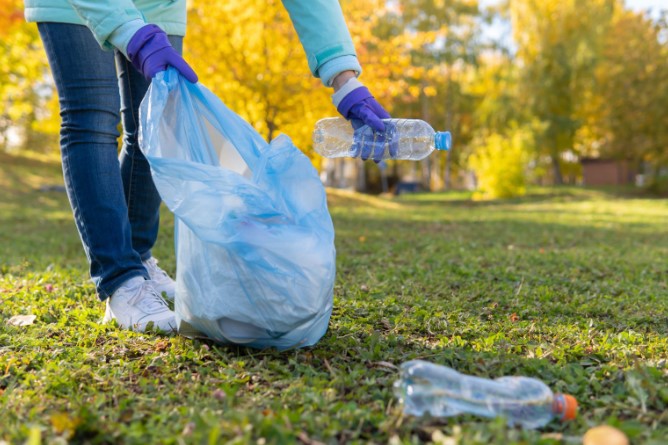 Starting later this month, litter pickers who deal with waste left in Battersea Park, Wandsworth Common and Tooting Common will begin collecting recyclable items separately.
The litter pickers will be able to deposit paper, glass and plastic bottles and other items that can be recycled into the large publicly available recycling bins that are already located in these parks.
The council's environment spokesperson Cllr Judi Gasser said: "Collecting items like newspapers, plastic bottles and drinks cans separately should mean that much of the waste left behind in these green spaces can be recycled.
"Until now the sheer volume of litter that gets left behind in parks and commons has made it difficult to separate these items from general waste, but this picture is now changing for the better."
Cllr Gasser said she was grateful to the borough's grounds maintenance contractor Continental Landscapes and also Wandsworth's leisure and culture contractor Enable, which manages parks and green spaces, for working in support of the council to offer this enhanced service.
And she urged all the borough's residents and businesses to rise to the challenge of increasing what they recycle and helping in efforts to meet the borough's environmental targets.
She said: "The more we are able to recycle as a community, the less we have to pay in waste disposal fees so as well as benefiting the environment, raising our recycling rates will help us keep council tax bills low."