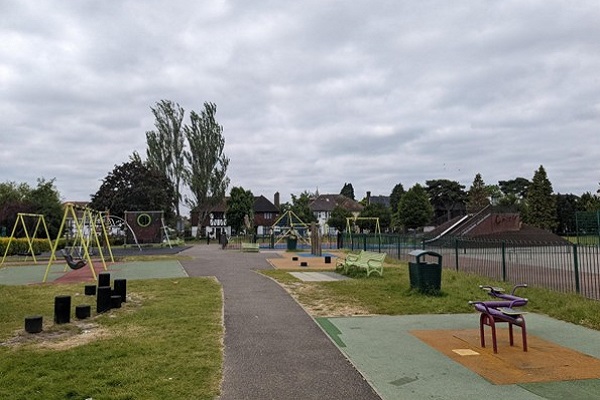 Feedback received from local residents is helping designers come up with plans for an improved and new-look Furzedown Recreation Ground.
Earlier this year families living near Furzedown Rec were asked their views on proposals to upgrade play facilities and a series of landscaping improvements. 
The administration has set aside more than £680,000 to fund improvements at this popular local green space. 
In total 460 people responded to the council's first stage consultation - with 98 per cent living close to the Rec. Most agreed the space needed improving, with a particular emphasis on updating the playground and expanding its facilities so that more children can use it at the same time.
Judi Gasser Wandsworth's Cabinet Member for Environment said: "We are really grateful to local people for sharing their views and giving us a better understanding of the range of improvements they want to see at the Rec.
"All the feedback we've received so far is being carefully considered as we draw up fresh plans, which will be shared with local people in a second round of consultation that will help finalise the designs.
"We have set aside a considerable sum of money to fund improvements at Furzedown Rec and will now be working hard to come up with a set of plans that best meet the needs of local people."
The next round of consultation is likely to be held in the spring of 2024 when local people will again be asked for their views and comments.