Nominations open for the Wandsworth Green Plaque Scheme
Published: Tuesday, November 7, 2023
Residents invited to nominate notable people, places, events and buildings.
Green Plaques are put up by the council to commemorate the borough's history.
Residents have two months to submit their nomination.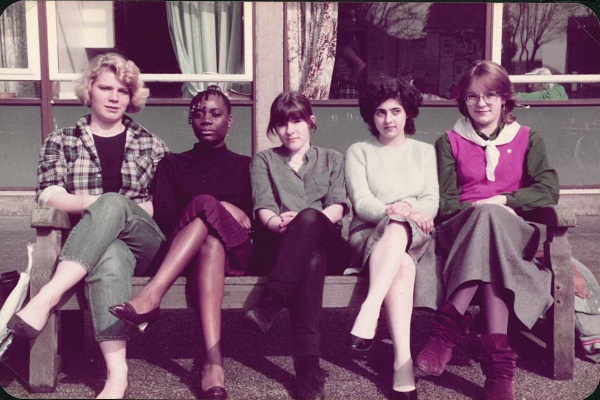 Nominations are now open for the Wandsworth Green Plaque scheme, commemorating the borough's important and historic people, places, events and buildings. 
Anyone in the borough can nominate by dowloading a form, and applications are particularly encouraged for commemorative plaques that highlight stories that have been historically overlooked, including the histories of LGBTQ, Black, Asian, female and working-class people and communities. 
The Wandsworth scheme is designed to honour notable people (alive or deceased) or places in the borough that are not covered by the English Heritage Blue Plaque Scheme.
The person or place nominated must relate strongly to the borough of Wandsworth, they must have had a positive influence on the life of the borough, and there must be somewhere visible to the public where the plaque can be fixed. See full criteria. 
Deputy council leader Kemi Akinola said: "As we bid to become London Borough of Culture 2025, it is more important than ever to remember the people and places who have helped make Wandsworth so culturally and historically rich and vibrant. 
"We want to make sure it is the borough's residents themselves who tell us who we should commemorate. We think there's still a lot of important untold stories out there, so please help us tell them."
Find out more about the Green Plaque scheme and how to nominate. The deadline to nominate is January 5.
Notes to Editors
Existing green plaques in the borough are: