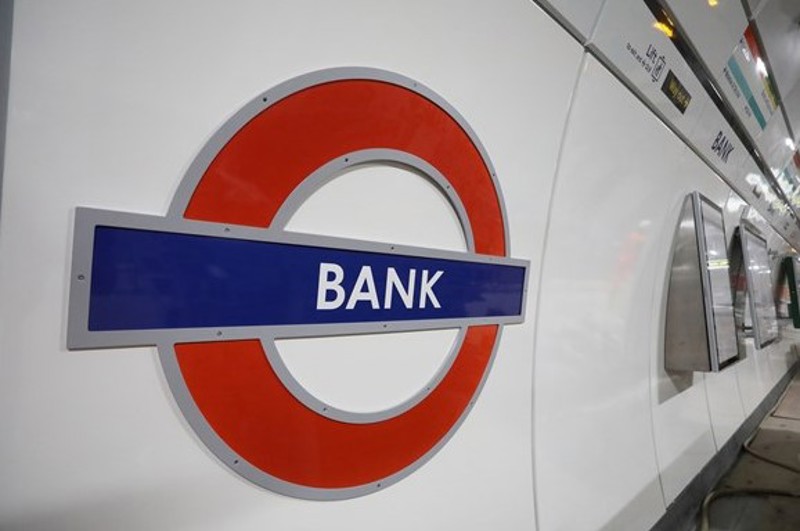 The project has delivered a wider southbound platform for Northern Line services and a spacious new customer concourse, along with three new passenger walkways designed to make moving around the station quicker and easier.
The station and Bank branch line will fully reopen next Monday, (May 16) following a 17 week closure.
The leader of the majority party elected to serve on Wandsworth Council Cllr Simon Hogg has welcomed today's news (Monday) that the station and branch line will fully reopen next week.
He said: "This is great news for our residents who rely on the Northern Line for their daily commute.
"I am pleased that Transport for London and London Underground have delivered a successful and much needed tube service upgrade on schedule. This is just the first phase of a more comprehensive programme of works at the station planned for later this year which will deliver further improvements for the many thousands of Wandsworth residents who use the Northern line every day.
"These will allow the station's capacity to increase by around 40 per cent, with a range of other improvements, including better access to the DLR platforms, two new moving walkways, 12 new escalators and two new lifts. There will also be a new station entrance on Cannon Street. These are all welcome improvements and offer major benefits to our residents who travel on the Bank branch to their jobs in the city."
Stuart Harvey, Chief Capital Officer at Transport for London, said: "I'm delighted to confirm that we're on schedule to fully re-open the Northern line on Monday 16 May after successfully completing the challenging next phase of vital upgrade works at Bank station. I'd like to thank our customers for their patience during this closure. The improvements we're making at Bank station will be finished by the end of this year and will totally transform customer journeys through the station."