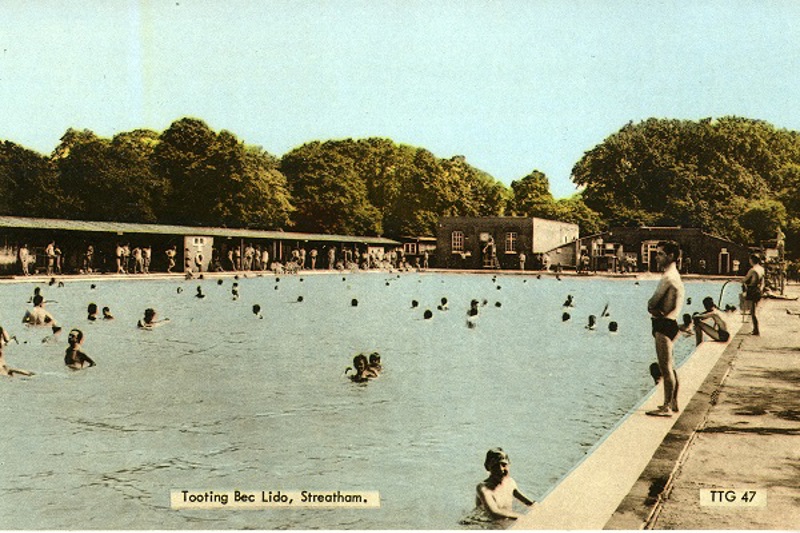 The festival runs from May 28 until June 12. Some events must be booked in advance, so history buffs are encouraged to secure their places now. Most events are free.
Walks include an exploration of Wandsworth's Blue Plaques, a tour of the Ram Brewery Heritage Centre, the bowling clubs of Wandsworth, tours of Tooting, Earlsfield Putney and Nightingale Lane, the industrial heritage of the River Wandle, sport and recreation on Tooting Common and a stroll around Battersea Park.
Talks include sport along the River Wandle, sports and recreation at the Royal Hospital for Neuro-disability, Oscar Wilde at Wandsworth Prison, Battersea Dogs and Cats Home, the story of Battersea's lost baths and beaches, the Edwardian roller skating boom and a history of rowing in Putney.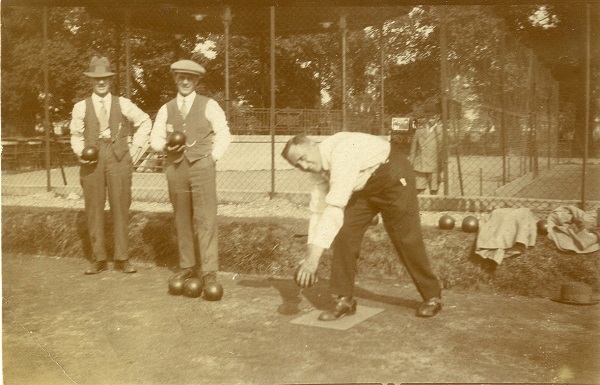 Bowling on Wandsworth Common
Family fun includes a children's workshop on the flowers and plants of Wandsworth Common, a family drop-in on archaeology on your doorstep and a children's workshop on Wandsworth at War.
There will be exhibitions and displays on Wandsworth's diverse heritage, a history of allotments in Putney, the Royal Family in Wandsworth, including Prince Charles pulling a pint at the Ram Brewery, and an open weekend at Wandsworth Prison Museum.
There will be pre-recorded talks and shorts to enjoy online and the Black Heroes Soul Food Café will be putting on a performance.
This is just a taster of what's on offer. See the full programme here
You can also follow the council's twitter feed and the Wandsworth Heritage Service twitter feed during the festival for information on daily events.
The Wandsworth Heritage Festival is organised by the Wandsworth Heritage Service on behalf of Wandsworth Council with the support of many contributors who generously share their enthusiasm, knowledge and time.