Cllr Gibbons, a former teacher, had represented parts of Tooting since 1994 – initially as a councillor for the then Graveney ward and was earlier this month re-elected for the newly-formed Tooting Broadway ward.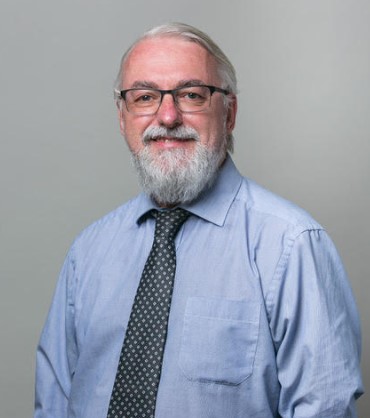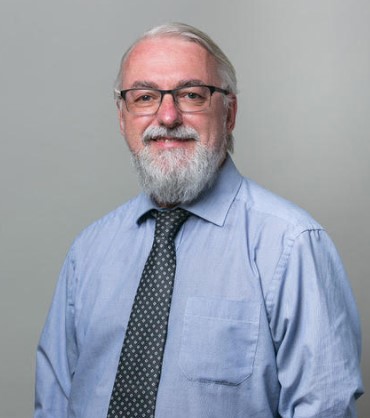 In his time as a Wandsworth councillor he had served as deputy leader of the Labour Group and for many years as the party's spokesman on education and children's services and more recently as the opposition spokesman on finance, resources and climate sustainability.
Speaking today Labour group leader Simon Hogg, who will tonight (Wednesday) be formally elected as leader of Wandsworth Council at the town hall's annual general meeting, said: "This is devastating news for all those who knew and admired Andy as a kind and hard-working local councillor, member of the Labour Party and trade unionist.
"He served the people of Tooting for many years with great distinction, wisdom and dedication and he will be truly missed."
Conservative group leader Ravi Govindia added: "My thoughts and prayers go out to Andy's family and friends. Although we were on opposite sides of the political divide he was a warm and gracious opponent who represented his constituents with hard work and steely determination. His passing is a loss for all of us who serve on the council."