Memorial ceremony being held to mark 50th anniversary of Battersea Park fairground disaster
Published: Friday, May 27, 2022
The families and friends of five young people who were tragically killed in a fairground accident in Battersea Park 50-years-ago will come together next week to honour their memories in a special memorial event in the park.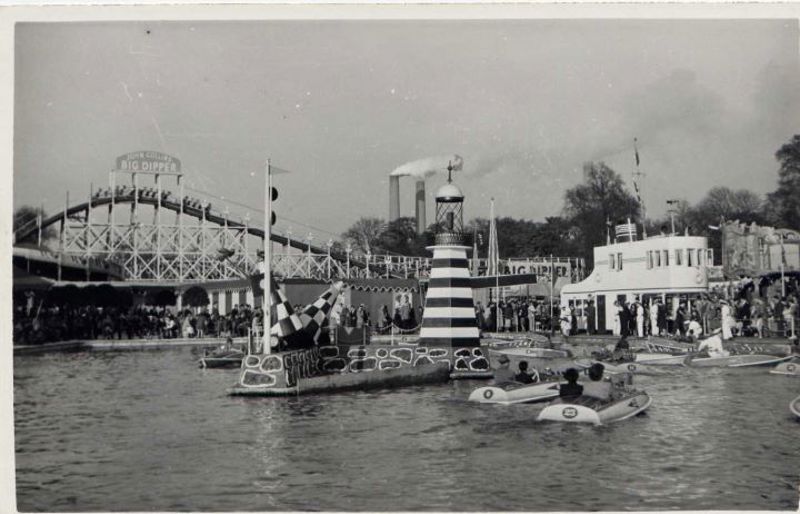 The friends and relatives will be joined by local dignitaries, including the Mayor of Wandsworth and Battersea MP Marsha de Cordova, in planting a memorial tree near the park's peace pagoda on the 50th anniversary of the fatal accident.
Monday's tree planting ceremony will be a prelude to a more permanent memorial that is planned for the park, which is being discussed with the families and friends and also with other interested parties. The aim will be to site an appropriate monument commemorating those who died and were injured.
The Fun Fair in Battersea Park was established during the Festival of Britain in 1951 and was a popular destination for families and young people across London and the south east. One of its biggest attractions was the Big Dipper, a giant roller coaster that rose high into the sky above the fairground.
On the afternoon of May 30, 1972, tragedy struck when the train became detached from its pulley at the top of a 15 metre high incline, rolled backwards, derailed and crashed, killing five young people and injuring 13 others.
Now on the 50th anniversary of the accident and following a campaign by the families and friends of the victims, the council is taking steps to arrange a permanent memorial in the park.
Council leader Simon Hogg said: "The tragic events of 50 years ago should not be overlooked or forgotten. I am pleased that plans are being drawn up to ensure it is remembered in Battersea Park, as the local MP Marsha de Cordova has been calling for, so that the families of those involved will have the memorial they have campaigned for."