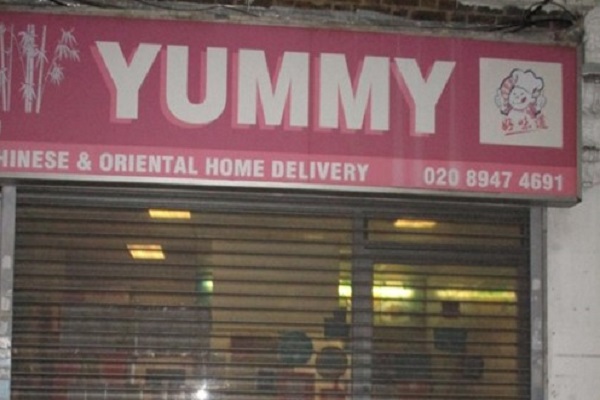 A takeaway restaurant in Tooting was forced to shut its doors and close its kitchen after the council's food and safety team discovered it overrun with rodents.

Yummy Chinese takeaway at 841 Garratt Lane was subject to an emergency closure after an inspection sparked fears of an immediate risk to human health.

The inspectors found the kitchen and food storage areas riddled with mouse droppings.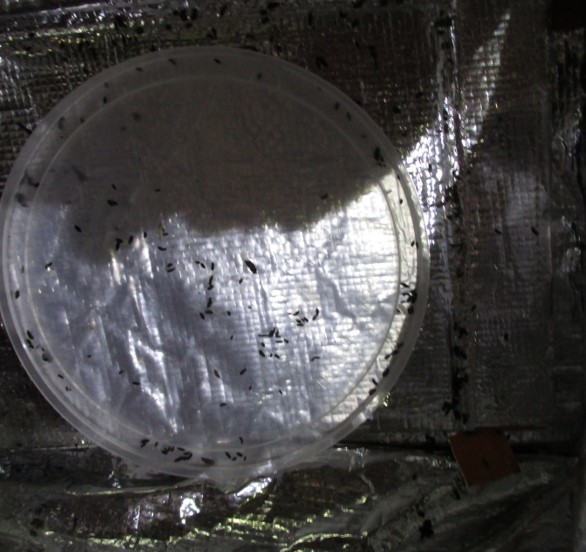 Mouse droppings inside a courier's delivery bag
Magistrates were told that the council team found evidence of a severe mouse infestation during their inspection. They found rodent droppings on top of and underneath food storage shelves, on the lids of food containers, including cooked rice, and directly on some foodstuffs, including onions.

Droppings were also found inside food delivery bags used by bike and motorbike couriers.

As a consequence the takeaway was shut down with immediate effect after the owners were served with a Hygiene Emergency Prohibition Notice, which was later endorsed in a hearing at Wimbledon Magistrates Court.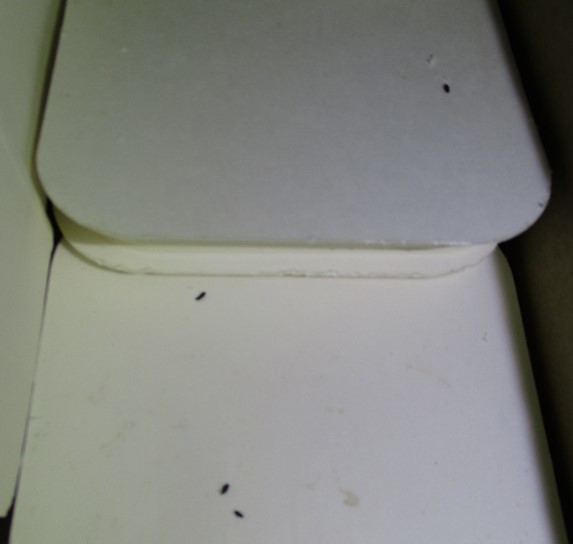 Droppings found on takeaway packaging cardboard lids
Magistrates heard that mice carry a range of diseases transmissible to humans including food poisoning bacteria such as Salmonella and E.coli. and other diseases such as Leptospirosis.

The business was not allowed to reopen until a week later when it had undergone a deep clean and steps had been taken to eradicate the mouse infestation.

Judi Gasser, Wandsworth's Cabinet Member for Environment said: "This was a serious infestation that could have had a devastating impact on the health of this takeaway restaurant's customers. I'm relieved that the prompt intervention of our food safety team has meant this business has been rapidly forced to clean up its act.

"The lesson here for the owners of all food businesses across Wandsworth is that our team of inspectors are working hard to ensure safety and hygiene standards are as good as they can be and that there are serious and costly consequences for businesses that pose a risk to public health.

"No doubt the negative publicity around this case will have an impact on the fortunes of this particular takeaway and should act as a salutary lesson for other restaurant and fast-food businesses that fail to keep their premises safe, clean and free of pests."