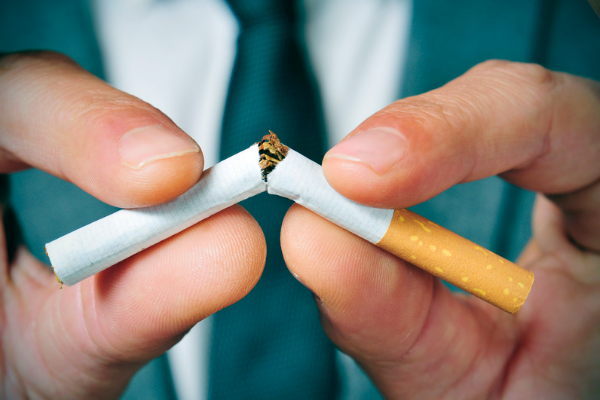 Smokers are being urged to quit as research shows a link between smoking and dementia. 

The theme of this year's No Smoking Day on March 8 is 'stopping smoking protects your brain health'. 

Most people know smoking can cause lung disease or cancer, but just 18 per cent know it can increase the risk of dementia. The same chemicals which cause damage to the heart also cause damage to the brain.

In Wandsworth there are around 37,000 smokers in the borough – and you are four times more likely to stop smoking if you get help and free support which is available in Wandsworth.
The council's Stop Smoking Service, offers free help, advice and access to Nicotine Replacement Therapy (NRT); patches, lozenges, QuickMist  etc. to all smokers who live or work in Wandsworth. Support to quit smoking is also provided in select pharmacies and GP surgeries across the borough.
 Cabinet member for health Graeme Henderson said: "Stopping smoking is the single most beneficial thing you can do for your health. As you reach your 40s and 50s it's especially important to do all you can to prevent serious disease and illness, including dementia. 
"You don't have to do this alone. Contact our Stop Smoking service and take advantage of their free, expert advice." 
  Contact the Wandsworth Stop Smoking Team 
Freephone (24 hours): 0800 389 7921