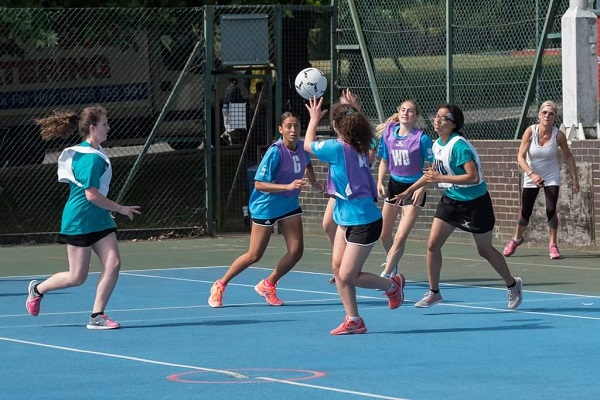 This multi-sport event offers opportunities for people aged 7 to 18 to grow and excel in their field. All 32 London boroughs plus the City of London take part and events are held across nine months at various venues including the Olympic Park and Aquatics Centre.
The teams are free to join and open to all young people in London. If you live or go to school in Wandsworth this is your chance to join the current Inner London Trophy holders Team Wandsworth.
This year marks the 45th anniversary since the first ever London Youth Games in 1977. They were originally set up as one of the projects to mark Queen Elizabeth's II's Silver Jubilee
The introduction of a new eligibility criteria makes it possible for more young people with different levels of sporting ability to compete. There are a range of 25 different sports such as badminton, judo, rowing and archery, plus para sports such as para athletics, para football and para swimming.
Wandsworth sports development service is delivered on behalf of Wandsworth Council by Enable Leisure and Culture.
To apply register online