New Warm Space at the Battersea Arts Centre
Published: Thursday, January 26, 2023
BAC to join the Warm Space network this January and February
Funded by the council as part of its Warm Spaces initiative and Cost of Living support
The Freedom Tap Room will be open between 11:00 – 18:00 during the week and 11:00 – 14:00 on the weekends
Free food and refreshments will be available as well as a selection of books and board games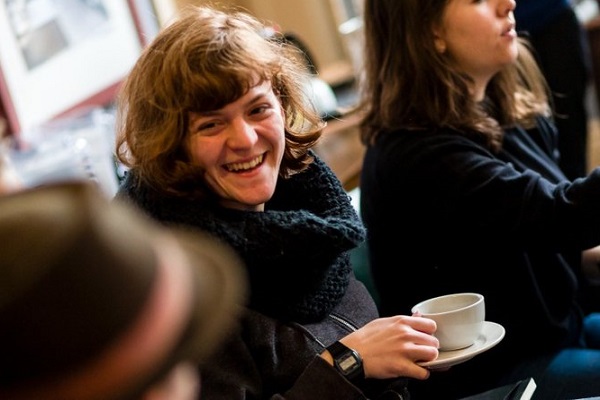 Battersea Arts Centre will be welcoming people into the Freedom Tap Room to enjoy some warmth, a free meal and a drink this January and February.
Wandsworth Council has supported the opening as part of its Warm Spaces initiative – a network of venues all over the borough offering warmth, shelter and, in some cases, food and warm drinks. They include children's centres and all borough libraries – find your nearest here.
The BAC Warm Space will include a selection of books and board games and additional members of the team will be on hand throughout the opening hours.
A Pay it Forward scheme to support the longevity of this offer will be launched alongside the opening of the Warm Space, offering people the chance to donate between £2.50 (a meal and hot drink for 1 person) and £10 (a meal and hot drink for a family of four).
Deputy Wandsworth Council Leader Kemi Akinola says: "We were pleased to support the BAC to join our Warm Spaces scheme. They are such an important part of our community and a vibrant, welcoming refuge during cold weather."
Amy Vaughan, BAC's Executive Director and Deputy CEO said: "BAC is a place we want people to feel at home, so we are really pleased to be able to offer a warm space, especially at such a tough time for so many. It gives us real pleasure to share this wonderful building with our community, and we are excited to make new friends and share our heat and food with our neighbours."
Find out other sources of support on the council's Cost of Living Hub