Wandsworth Council will freeze heating and hot water fuel charges and council rents
Published: Monday, January 24, 2022
Councillors at the Housing and Regeneration Overview and Scrutiny Committee on the 20th January have agreed to freeze rents for council tenants from April 2022. In addition, the council will carry on freezing fuel charges and apply a full credit against the weekly fuel costs for residents served by a communal heating and hot water system, this credit has been in place since April 2021 and means that both tenants and leaseholders will continue to pay nothing for their fuel.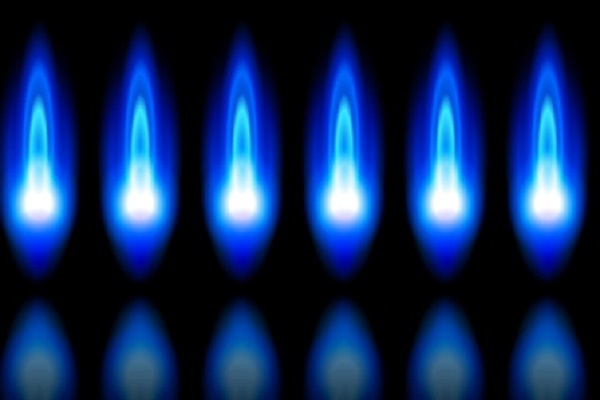 The freezes presented to the committee has been made possible by prudent management of council rents and finances and its ability to purchase gas supplies in advance at very competitive rates.
The rents freeze will benefit around 17,000 council tenants. While the heating and hot water fuel charge freeze will impact over 3,000 residents.
Councillor Ravi Govindia, Leader of Wandsworth Council, commented:
"Prudent management of resources has meant that Wandsworth Council has been able to assist our residents however we can. We have had the lowest council tax in the country for a number of years. Now, we are freezing our council rents, along with our heating and hot water fuel charges from April 2022.
"The pandemic has presented challenges for all of us and this will be compounded by the unprecedented increase in fuel prices we are seeing across the globe. Wandsworth Council is always on the side of our residents and will continue to do what it can to help those with the least, the most."
Marlene Price, Vice Chair of the Borough Resident's Forum said:
 "I really welcome the council's decision to freeze rents and heating and hot water charges for council residents at a time when many household budgets are under great pressure." 
Wandsworth Council has a track record for cutting energy bills for its tenants. In 2021 the Council assisted residents by applying credits to rent accounts equivalent to the weekly fuel charge. In 2020, the council cut bills for homes on estates served by communal heating and hot water systems on average by a further 30 per cent following reductions in the preceding years.
Despite freezing these charges, Wandsworth Council continues to work closely with its residents to ensure that its estates are well-managed and will be moving ahead with plans to increase its stock through the ambitious Housing For All programme, which promises to deliver 1,000 new council homes by 2027, along with supporting the major regeneration of both the Alton and the Winstanley and York Road estates.
The total level of housing investment in future years will also increase as additional projects are added to the capital programme in forthcoming budgets including ambitions to meet carbon reduction targets over the next 10 years.
Councillor Jonathan Cook, Cabinet Member for Housing at Wandsworth Council, said:
"Wandsworth Council has a long-standing history of investing in our housing stock and estates and we intend to maintain our commitment to not just maintain our stock to the decent homes standard but to go beyond this to deliver safe and greener homes. Wandsworth was the first council in London to meet the Government's Decent Homes Standard and we did so three years ahead of schedule. Not only will we continue to maintain and improve our estates but we are also committed to investing to build new council homes and to regenerate two of our largest estates."