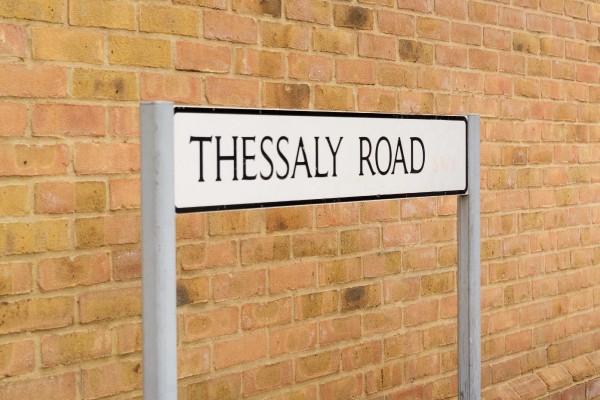 Hundreds of local households will benefit from the new facility as the Battersea and Nine Elms area continues to develop and new residents and businesses move in.
The new Thessaly Road Post Office is set to open in the existing Costcutter shop on Friday 29 April, with a service point integrated into the retail counter.
Key products and services will include mail and postal delivery services, Local Collect, Post Office banking, travel money and insurance, mobile top-ups and e-vouchers.
Harry Goonewardene, a resident of Savona Estate said: "Many residents on the Savona Estate are really pleased that a new post office is opening so close by and feel that it is a good addition to the area. It will be very convenient and really help older residents, and the extended opening hours of the post office would help those who need to access these services in the evenings.
"At the moment residents have to travel quite a long way to the nearest post office so we're delighted with this new facility for the community living and working here."
The new branch will be open at Costcutter, 178-180 Thessaly Road, SW8 4ED, from 7am to 11pm, Monday to Saturday, and on Sunday from 8am to 10pm.