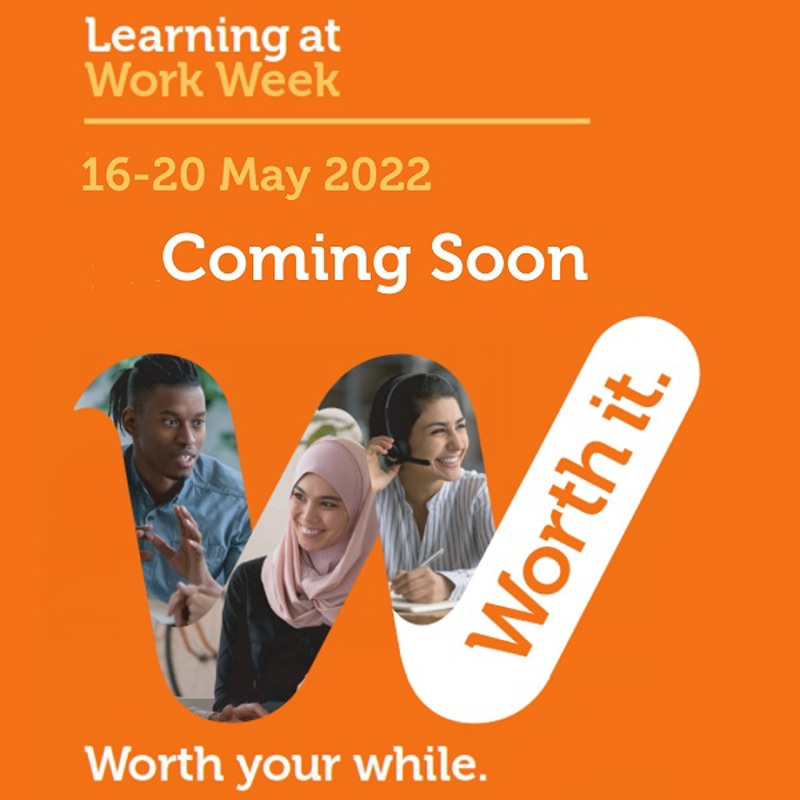 Wandsworth Council Lifelong Learning, in partnership with the University of Roehampton and local media company, Chocolate Films, is running the online Learning at Work Week programme from May 16-209.
This annual event highlights the benefits of continual learning and development at work and the theme this year is "Learning Uncovered" focusing on how you can discover your hidden potential. 
The free workshops include:
Chair Yoga, mindfulness and meditation

Effective listening skills

Self-care workshop

Top tips for coaching in the workplace

Social Media marketing (certificate from University of Roehampton)

Business Planning (certificate from University of Roehampton)

How to present online (Chocolate Films)

Introduction to management

Food safety (accredited)
Visit Learning at Work Week 2022 for more details and how to register.