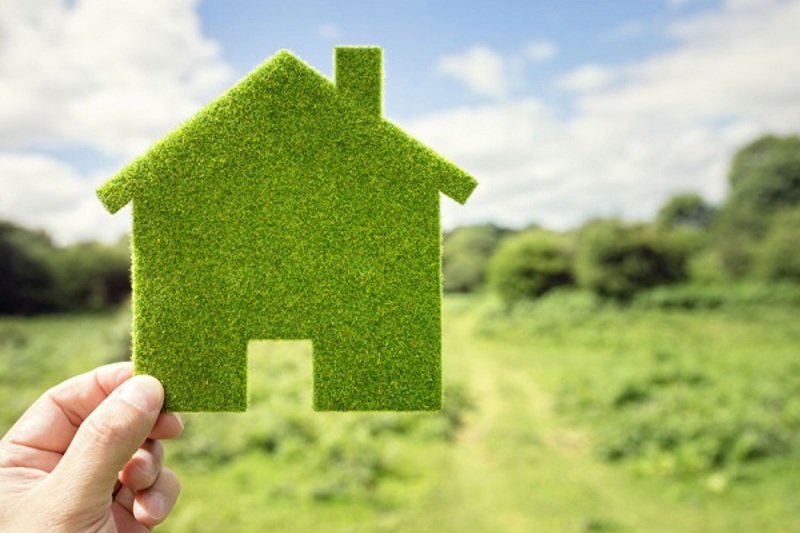 The grant provides up to £10,000 to improve the energy efficiency of privately owned homes. It is targeted at local households with a low income whose properties offer poor energy efficiency. 
The types of work carried out could include air or ground source heat pumps, insulation, double glazing and solar panels. 
The videos give information including who is eligible, how to apply, how the work is carried out and other ways to make your home more energy-efficient if you are not eligible.  
Find out more at wandsworth.gov.uk/GHG
View the videos below:
What is the Green Homes Grant?
What information do you need to apply?
If you are not eligble, what other ways can you be energy-efficient?
Next steps if you think you are eligible.