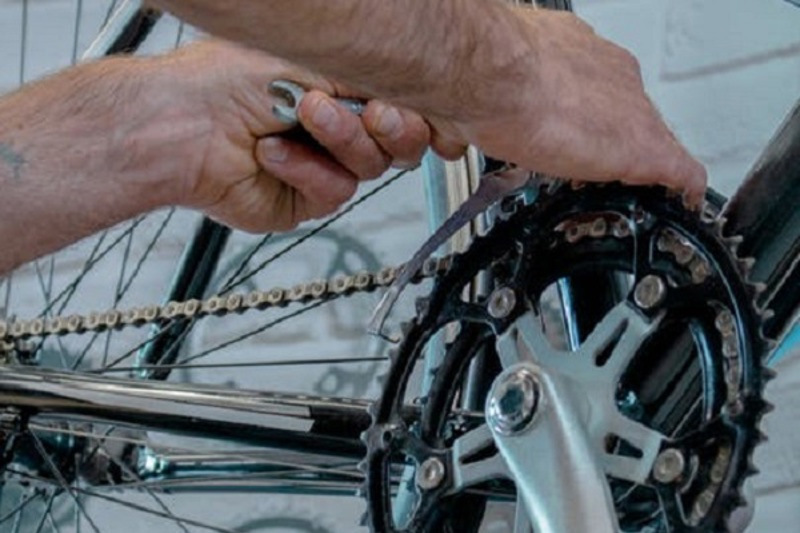 The team runs a project teaching bike repair skills to young people serving community court orders. They repair donated bikes and then give them to people who had their bike stolen, as well as to refugees.  
The Youth Offending Team (YOT) work with young people predominantly aged 10-18 years living in Wandsworth who have been in trouble with the police and have received a court order for committing a crime. 
The bike project is a chance for young people to learn new skills and give something back to the community.  
If you have a bike to donate, or would like to apply to receive a bike, email Rebecca Lynn at rlynn@wandsworth.gov.uk or call her on 020 8871 5571.