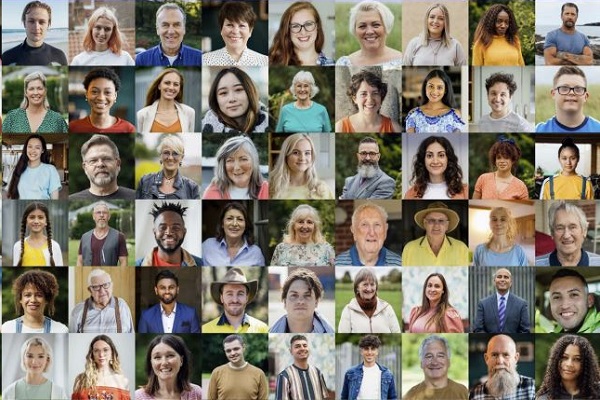 People of all ages who live on the estate will get trained up and then use their networks to promote health and wellbeing and feed back on community concerns.
People who work or volunteer for an organisation supporting a local community, are well connected in their local area or on social media, or who just want to know how to keep friends and family healthy and well are all ideal. Ongoing mentoring will be provided.
If you are interested and would like to know more email Priya Samuel on priya.samuel@richmondandwandsworth.gov.uk or call/whatsapp 07850 913 857.
Find out more about community health and wellbeing champions