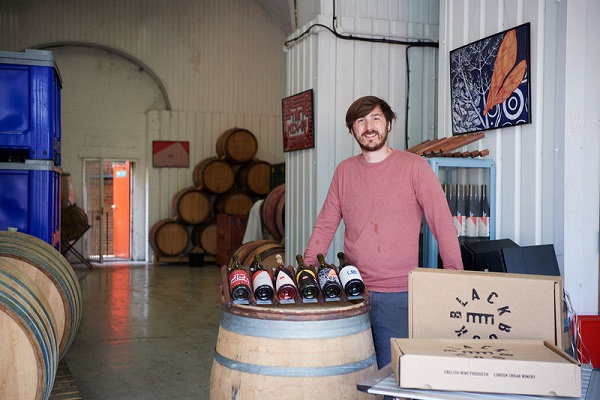 Open House celebrates the capital's neighbourhoods and buildings, with a chance to see inside places not normally open to the public, plus neighbourhood walks. Please note you may need to book in advance for some sessions.
The Wandsworth buildings and neighbourhoods taking part are
Alton East and West (pictured below) – A look at the landscaping work by the LCC Architect's Department. A tour of the estate on Saturday September 10 will be led by Elain Harwood of Historic England.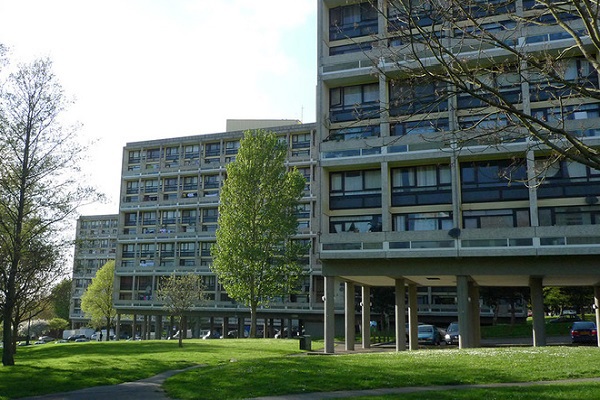 Battersea Exchange – A walking tour of this new mixed-use development off Queenstown Road.
Battersea Power Station – A tour of the newly-open public realm
Blackbook Winery – Visit this working winery in a converted Victorian railway arch in Battersea.
Buzz Bingo Hall (Granada Cinema) (pictured below) - Exceptional Grade-I listed example of the 'super cinema' of the 1930s in Tooting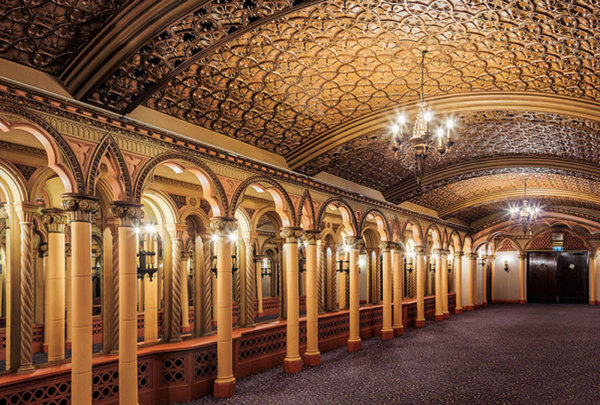 Emanuel School - A walking tour of the school, converted from the former Royal Patriotic Orphanage.
Ethelburga Tower – A drop in of this tower designed by the LCC Architects Department
Foster + Partners – Drop-in to see this purpose-built architects' studio.
Frame House – Drop-in sessions at this unconventional refurbishment of a Victorian terraced house
Park Town Estate (pictured below) – A walking talk of the estate built between 1865 and 1904 designed to be a 'Southern Belgravia'.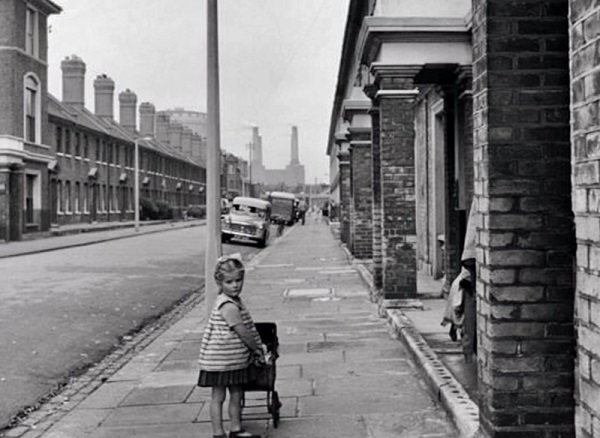 Quaker Meeting House – A drop in to view this grade-II listed building built in 1778
Ram Quarter – An architect-led walk and talk plus a tour of the brewing Heritage Centre
Royal Hospital for Neurodisability – A guided talk by the archivist of this former Georgian villa.
St Mary's Church - St Mary's will be open from Sep 16-18 for a series of interior tours, promenade music programme, belfry demonstrations and stalls, including an Autumn Fayre with local organisation stalls, food, crafts and produce.
South West London Statuary Cycle Tour – explore the back streets, stop and chat about a dozen unexpected artworks in the public realm.
Summerstown 183 will be presenting walks on the fight for women's rights by the Corruganza Boxmakers and Planet Tooting, celebrating the contribution and heritage of migrant communities.
Tooting Bec Lido (pictured below) – Drop-in sessions to see this iconic outdoor sports facility.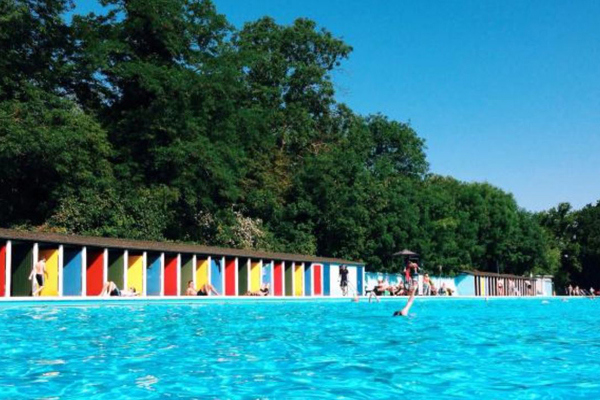 Wandsworth House – A drop in to view this stunning refurbishment
Wandsworth Prison – Find out about the history of the Victorian prison with a visit to the prison museum.
Woodfield Pavilion – Drop in and talks in the refurbished sports pavilion in Tooting Common
See more details and book online