Wandsworth Housing Committee approves a range of measures to support Affordable Housing delivery in the borough
Published: Friday, September 30, 2022
Yesterday evening, Wandsworth Council's Housing Committee met for the second time under the new Labour administration. Councillors discussed a range of matters, including policy changes regarding affordable housing in the borough.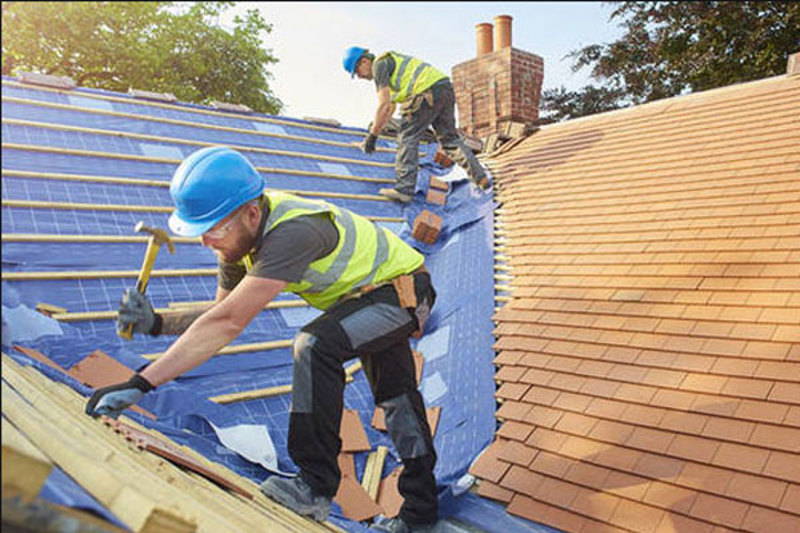 The committee report proposes making all homes within the council's '1,000 Homes Programme' available for council rent. With this, the council has set itself the ambitious target of building 1,000 council homes through its own development programme. To achieve this, the report seeks decisions on switching existing sites that are under development to council rent, and also to seek new sites for development within the programme.
Cllr Aydin Dikerdem, Cabinet Member for Housing, said:
"Delivering more affordable housing and maximising the council's stock of affordable housing is a key target for this administration. The series of recommendations approved by the Housing Committee yesterday sets us off in the right direction of travel.
"Wandsworth is an ambitious council and we are proposing a number of sensible policies that seek to support the most vulnerable in our society."
The report also seeks to increase affordable home delivery by working with developers, landowners and Registered Providers to deliver the maximum level of affordable housing within new developments.
It outlines that the council deems social rent to be the most appropriate form of low cost rented homes and recommends the discontinuation of the Part Right to Buy Scheme, with effect from 11th October 2022.
Further to this, the committee has recommended that the council provides additional funding to expand its current Property Acquisition Programme. This will increase the number of new properties the Council will acquire from 32 to 50.
As well as seeking to provide more affordable housing, the policy changes also strengthen the council's commitment to building genuinely accessible homes by providing clear advice on the Council's expectations regarding accessible housing standards.
The recommendations from the Housing Committee will now go to the before the Executive Committee on 10 October for final approval.