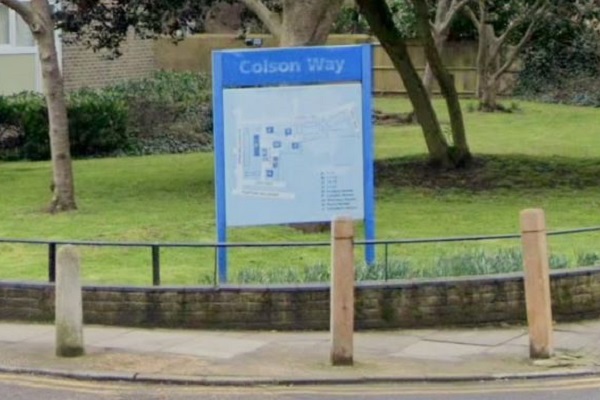 The plans call for an existing footway build-out to be extended and sightlines cleared of parked cars at a pedestrian crossing near the junction of Colson Way and North Drive - making it safer for pedestrians to cross the road on the popular route to the bus stop for services 249 and 319.
The change is also designed to slow vehicle speeds at this junction and improve driver-pedestrian intervisibility.
Residents in the neighbourhood will shortly receive letters outlining the proposed changes and inviting comments. Work is scheduled to get underway early next month.
Transport spokesperson Cllr Clare Fraser said: "These changes form part of our ambition to create better conditions for pedestrians in Wandsworth. Our hope is that the proposed measures to the route between the flats in Colson Way and the nearby bus stop in Tooting Bec Road will improve safety for all pedestrians"