Mayor of Wandsworth to attend borough's civic service of remembrance
Published: Tuesday, September 13, 2022
The borough of Wandsworth will pay tribute to Her Majesty Queen Elizabeth II in a civic service of remembrance to be held at St Mary Magdalen Church in Trinity Road, Tooting on Wednesday evening at 6.30pm.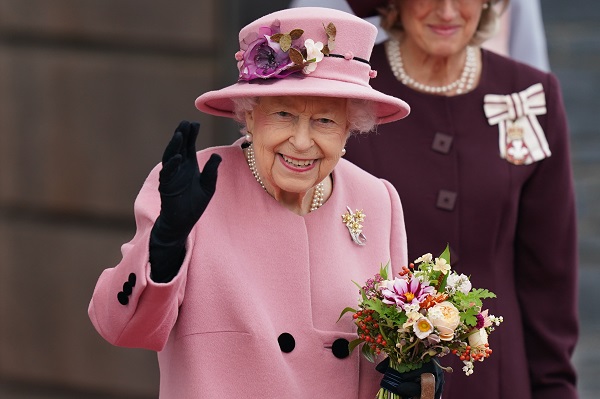 Tributes to Her Majesty will be led by the Mayor of Wandsworth Cllr Jeremy Ambache along with other local dignitaries and faith leaders.
Cllr Ambache said: "This will be our chance to pay our respects to Her Majesty, to thank her for her seven decades of service to the nation and the Commonwealth and to bid her farewell."
St Mary Magdalen Church is located at 210 Trinity Road SW17 7HP.
The service is open to members of the public to attend and has space for a congregation of 400. However please be aware that there will be limited seating and if numbers are high attendees have may to stand in overspill areas where they will still be able to hear the service. Unfortunately the church will not be able to admit people beyond its capacity.
For those who cannot be present, work is underway to explore the possibility of broadcasting the service online. Details of this possible live-stream option will be published on the council's website and social media channels ahead of the service.
STOP PRESS
The weblink on which the live stream is being broadcast is https://youtu.be/CFem8Jhtzc8