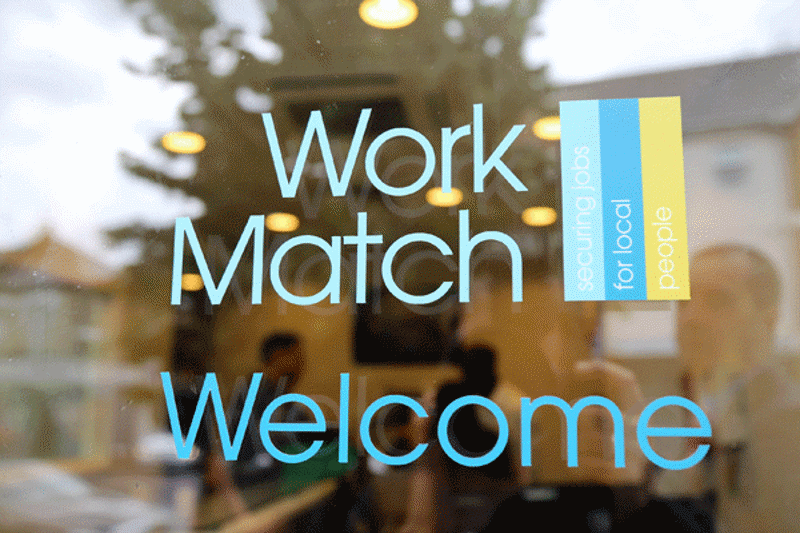 These Zoom events have been organised by Wandsworth Work Match which is a council service that helps local people access training and employment opportunities.
The service was launched by Wandsworth Council in 2013 to help unemployed residents secure new jobs, apprenticeships and training roles, working with businesses across the borough. Last month it secured a job for its 2,000th client.
Work Match can offer its clients help with applying for jobs, support in preparing CVs and polishing interview skills – giving them the best chance of success. The team also helps local people find pre-job training and support they need to get them ready for the workplace.
The service works closely with Job Centre Plus, community organisations, local colleges and schools to provide an integrated support network.
It's next two training workshops are:
1) Using social media for job search and personal marketing. This online workshop will be held on the morning of October 20 via Zoom with staff from Face To Face in Falcon Road, Battersea, and will offer guidance and support on:
• Understanding how recruiters use keywords to source candidates
• Modifying your Profile so that it gets seen by recruiters
• Writing an About statement to get results
• Using targeted LinkedIn job search functions
• Accessing free Premium features
• Making a good first impression
Attendees will need to have a laptop or tablet to access this session. For more information about the session and details of how to apply for a place please visit the Work Match website.
2) Creating a CV that stands out from the crowd. This Zoom session is also being hosted by Face to Face in the afternoon of October 20. Details of how to apply for a place and more background information are available here. Attendees will need to have a laptop or tablet to participate.
Topics covered will include:
• The essentials of a good CV and different ways in which CV content can be organised
• The importance of keywords in relation to each job description and how to identify them
• Online tools to evaluate a CV and JD in relation to keywords and the use of ATS
• Writing a profile statement in terms of self-marketing and targeting employers
• How to promote skills and achievements in a CV
• The role of job boards, such as Jobs Go Public
• The use – and misuse – of the cover letter
Cabinet member for the voluntary sector, business engagement and culture Cllr Kemi Akinola said: "Work Match is a fantastic success story for this borough. It is able to offer local job seekers a real advantage when it comes to securing new roles and I would urge anyone in Wandsworth looking for a job or thinking of switching career to get in touch with them."
To contact Work Match call (020) 8871 5191, email wandsworthworkmatch@wandsworth.gov.uk or visit www.wandsworthworkmatch.org.