Resident leaseholders to be given four year period to pay back major works bills
Published: Monday, October 3, 2022
Wandsworth Council has approved an interest free extension to the payment terms for council resident leaseholders with major works bills to help with the current cost of living crisis.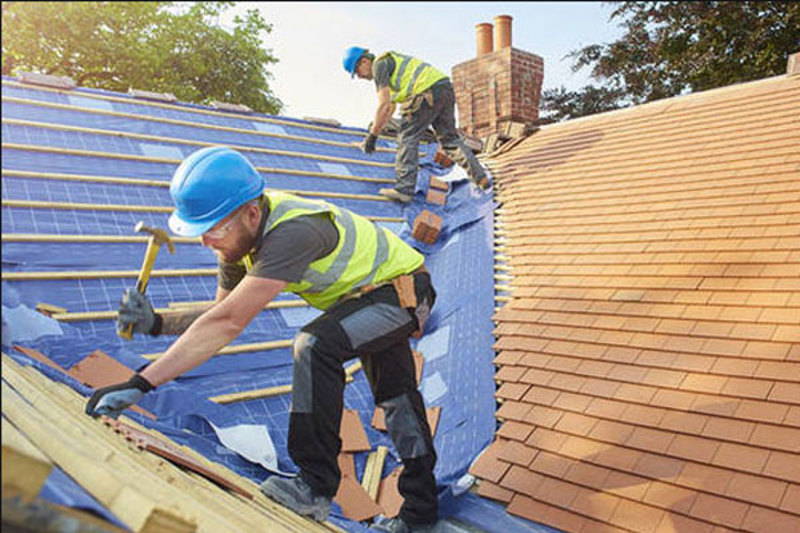 Wandsworth Council manages 32,634 properties, of which 15,913 are owned leasehold with 8,308 (52 per cent) resident leaseholders. The council is responsible for maintaining the residential blocks and the estates. This means from time to time the council has to carry out major works to keep blocks and the estates in a good state of repair.
The Council recognises that, due to current market conditions, rising inflation and the increased cost of living, the payment of major works bills may be difficult for some. It is for this reason that Wandsworth's Housing Committee has recommended an improved offer to resident leaseholders by extending the interest free payment period four years for bills over £3,000.
Currently the Council offers a 10-month interest free payment option for major works bills for resident leaseholders.
Based upon an average bill of £7,500, a resident leaseholder would have previously paid £750 per month over 10 months, and instead will pay £156 per month or £1,875 per year, a reduction of £5,625 per year. Because the repayments are interest free and assuming a normal annual inflation rate of 2%, the leaseholder will make a real terms saving of £225 over the full repayment period.
Councillor Aydin Dikerdem, Cabinet Member for Housing, said:
"We are committed to standing up for leaseholders and are pleased to be able to offer more favourable terms for the repayment of major works bills of £3,000 or higher. With the pressures residents face due to increasing costs, I believe this change will go some way to help residents manage their competing financial pressures more effectively and feel more secure in their homes."
It should be noted also that Wandsworth's consultation process on undertaking major work schemes goes beyond the statutory requirements. The council provides a full draft specification of works, including an estimated cost at the Notice of Intention stage. This provides leaseholders with an opportunity to challenge or comment on such works in an informed way and helps them to plan their finances well ahead of receiving a bill for the works.