Careful management required of Wandsworth Council's Heating and Hot Water Account
Published: Monday, October 3, 2022
Wandsworth Council's Housing Committee has recommended that the council removes the credit applied to the fuel element of the charge to residents served by a communal heating and hot water system.  If approved, this would come into effect from 14 November 2022 with charges re-established at existing levels.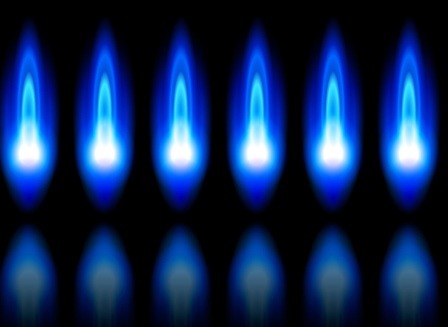 The proposal is intended to avoid the council's heating and hot water account running into a more significant deficit, following warnings of significant increases in the unit cost of gas which is expected in the coming months.
Cllr Aydin Dikerdem, Cabinet Member for Housing, said:
"These credits have been applied to residents' accounts since April 2021.  Unfortunately, given the imminent increase to gas prices, careful management is required of the council's heating and hot water account and therefore it is not possible for the council to continue with this credit.
"We understand that removing the credit will be difficult for some, but we will use the full range of services available through the Financial Inclusion Team, Tenancy Support Officers and through the Cost of Living Hub to support people during these challenging times."
The committee report outlines that the heating and hot water account currently shows a surplus of £1.553 million.  However, based on current estimates for the financial year, without action being taken the account would be in deficit by £952,000 by the end of April 2023.  This proposal to remove the fuel credit will reduce the projected deficit to an estimated £575,000 by year end.
If the Executive Committee approves the proposal, residents that are due to be impacted would be contacted by 14 October.
The council highlights that there are a range of initiatives that have been designed both locally and nationally in response to the cost of living crisis, including the Government's Energy Bills Support Scheme, the Wandsworth Discretionary Social Fund and the Household Support Fund.
The council is looking at what impact the recently announced energy cap will have on prices and will make sure that any cost reduction is passed on to residents as quickly as possible.
For more information about the services and support available to residents during this time, visit the council's Cost of Living Hub website - www.wandsworth.gov.uk/cost-of-living-hub.