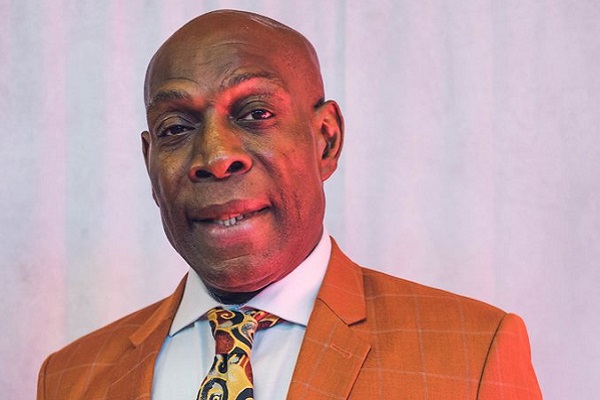 Residents are invited to apply for free tickets to Up Close and Personal: An evening with Frank Bruno on October 27 in the Wandsworth Civic Suite. The former World Heavyweight Champion will talk about growing up in Wandsworth, his successful career, his well-publicised struggles with depression and bipolar disorder and how he sought help to overcome them.   
Frank grew up in Barmouth Road and started boxing aged nine at the Wandsworth Boys Club. His mother was a Pentecostal preacher. He said: "Wandsworth has a special place in my heart.  I have travelled all over the world - in fact I can't remember half the places I've been to - but as you get older you remember places of your childhood - places you grew up, where maybe I was a bit of a tearaway. 
"It's always great to revisit the borough. When I do people tell me some great stories about my mum, the church she preached in and of me as a lad." 
African Caribbean cuisine will be provided by variety of local businesses. The event will also a range of sports and fitness businesses showcasing their offering, giving demonstrations, and promoting the positive impact that sports and exercise have physical and mental well-being. 
Tickets are free and you can book them online here. 
Deputy council leader Cllr Kemi Akinola said: "I'd like to thank Frank Bruno for helping to make Wandsworth's Black History Month extra special this year. It should be a good night, so reserve your ticket now. This will be one of the highlights of a packed programme of events throughout October and beyond celebrating Black history and culture and the contribution of Black people to the borough." 
Other events being held across the borough this coming week include a pop-up market at Southside from October 14-23 celebrating Black-owned businesses, plus a programme of talks, workshops, art showcases, history, music, dance and food in borough libraries and other venues. 
See the full programme of what's going on