Help shape leisure facilities in Wandsworth
Published: Tuesday, November 15, 2022
People who live, work or exercise in Wandsworth can take part in a survey to help improve future leisure facilities in the borough.   
Everyone who submits a response can enter a prize draw to win a free three-month membership.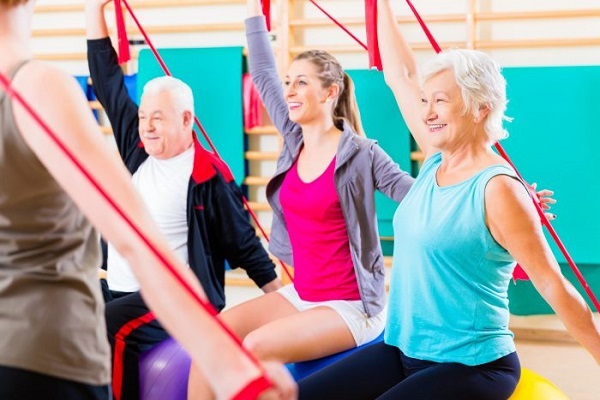 Wandsworth Council is reviewing its leisure facilities to ensure they are still meeting the needs of local people in the light of changing behaviours due to the pandemic and cost of living crisis. The council commissions leisure centres and sports centres across the borough, as well as other services to promote fitness and sport.   
Please share your views, which will feed into the Leisure Facility Strategy. You can take part whether you use council leisure centres, private facilities, exercise outdoors, or are not currently exercising.  
Cabinet member for the environment Cllr Judi Gasser said: "The ability to exercise – whether it's in a gym, part of an organised team or class, or just a gentle stroll in the park – is crucial for people's health and wellbeing and it's important that facilities are affordable and accessible for all. We're aware that over time people's needs change – especially in the light of the pandemic, so please share you thoughts and help us create a healthier borough for all."  
This review is in its early stages and the council is keen to hear from as many people as possible, whether they currently use council leisure facilities or not. 
Everyone who takes part has the opportunity to be entered into a prize draw to win a three-month membership at a leisure centre of their choice. The survey takes about five minutes.   
For a paper copy email consultation@richmondandwandsworth.gov.uk