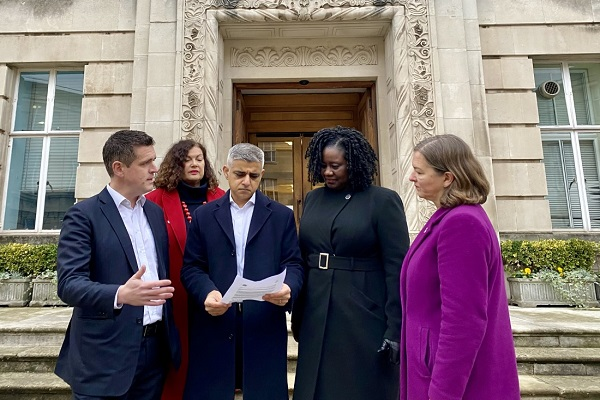 Following a review, Mayor of London Sadiq Khan has agreed not to cut a range of threatened London bus routes, including the 49, 74, N74, N72 and 14 bus routes which serve Wandsworth borough.
When it responded to the review the council argued that the 14 was an important route for Putney residents accessing Chelsea and Westminster Hospital. And it said the loss of the 74 and the two night buses between Roehampton and central London was particularly problematic as it would further cut off an already isolated area and could potentially put women and vulnerable people at risk.
"Roehampton is an area relatively isolated in transport terms but with a high number of low-income households dependent on buses. It has already seen its bus services adversely affected by the closure of Hammersmith Bridge," the response said. 
Today Councillor Hogg welcomed the Mayor's announcement, and said it was the fair, common-sense decision.
"We need more buses, not fewer. Buses are disproportionately used by people on lower income, who rely on them to get to school and work, do their shopping, visit relatives and attend healthcare appointments.  
"I'm pleased the Mayor listened to our arguments. As we face a climate emergency and a cost of living crisis, we need a good network of sustainable, affordable transport options that meets the needs of local people."