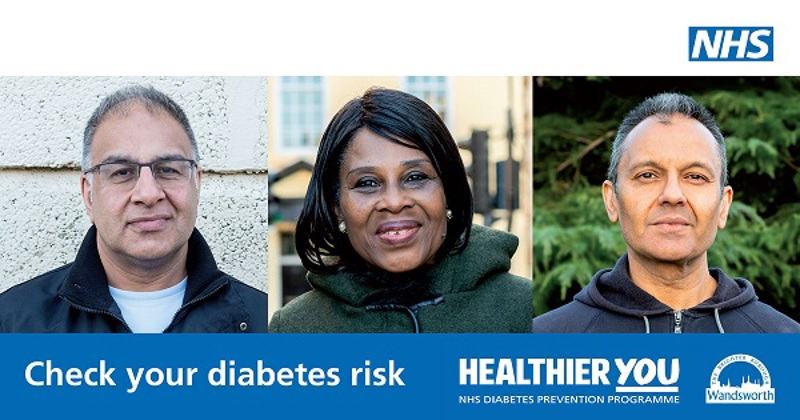 Being diagnosed early is important for all types of diabetes. It can save lives, prevent a medical emergency, and reduce the risk of life-changing complications later  
People at risk of Type 2 diabetes can join the Healthier You: NHS Diabetes Prevention Programme to receive support to lower their risk. In-person group based sessions or digital 1-1 support is available, as well as a tailored remote option for specific groups, such as those with a visual or hearing impairment. 
People with Type 2 diabetes can book onto a variety of face-to-face or remote education courses across South London through Diabetes Book & Learn 
Whether you live with diabetes, care for someone who does or just want to learn more, you can improve your understanding with free, interactive Understanding Diabetes courses. 
Cabinet member for health Graeme Henderson said: Diabetes is a serious disease but understanding the condition is first step towards managing and preventing it so get yourself checked out as soon as possible."