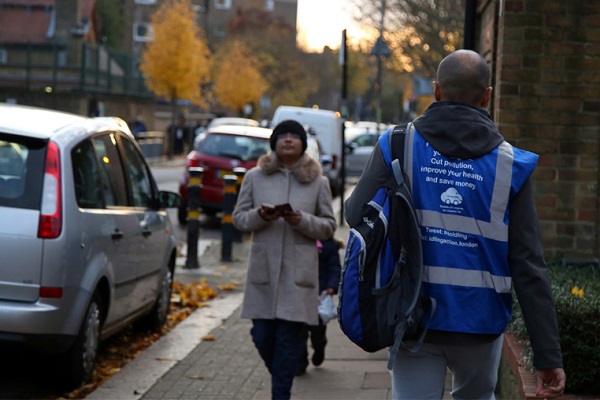 Ambitious plans to clean up Wandsworth's air will include better air quality monitoring and more input from local people.   
Wandsworth Council has pledged to renew its Air Quality Action Plan to reflect an increased sense of urgency from the council's new administration. To help set targets it wants to upgrade the monitoring system to give a comprehensive picture of the types of pollution in the borough and where the pollution hot spots are located.  
Five new automated monitoring stations will be added to the network, which will mean the smallest and most damaging particles can be measured. Other smaller units will also be added to key sites around the borough.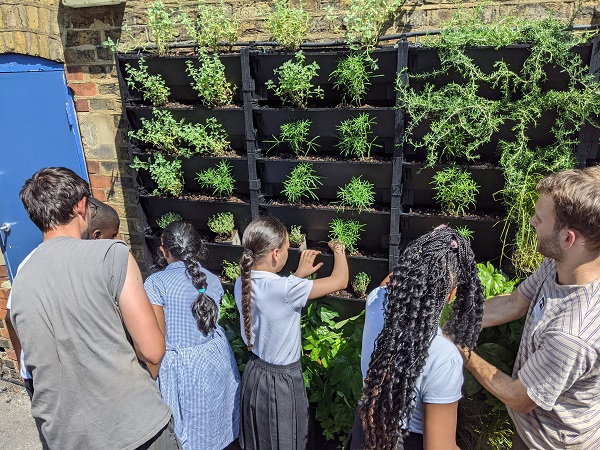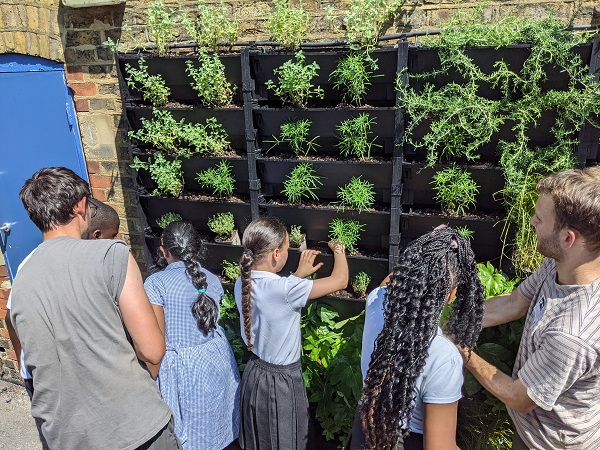 A green wall at Smallwood School
Poor air quality comes from a number of sources including cars and lorries, construction sites, industry and emissions from businesses and homes. Other council action includes:  
Promoting active travel

with the new

Future Streets

plan, including Try Before You Bike and cargo bike schemes to encourage cycling

Changing its fleet t

o low emission vehicles

Close regulation of construction site

s to reduce emissions

Work with schools

to carry out air quality audits, set up school streets and green screens and encourage non-polluting travel choices such as cycling and walking to and from school. Anti-idling events are frequently held to stop parents leaving engines idling at pick up and drop-off times. A new School Superzone around St Mary's School in Battersea will make the area a healthier place to live, play and learn. 

Analysing local risks

. Sophisticated mapping and analytics tools, as well as the enhanced air quality monitoring network, will help identify communities most at risk from factors such as extreme heat, air pollution or urban flooding. 

A Citizens Assembly will meet early next year to come up with a set of recommendations to improve air quality. A cross section of the borough's population is being invited to join. 
Cabinet member for the environment Judi Gasser said: "Our enhanced monitoring network will help us assess the scale of the problem, and the Citizen's Assembly will give local people the opportunity to shape our approach to air pollution.  
"We must work together as a borough to do all we can to improve air quality – it's vital if we are to prevent people's health being damaged – especially the more vulnerable members of our community."