West Hill ward set for road safety boost with councillors asked to back new zebra crossings
Published: Wednesday, June 22, 2022
Councillors are being asked to back proposals for two more zebra crossings in West Hill ward, including one designed to improve safety for children attending a local primary school.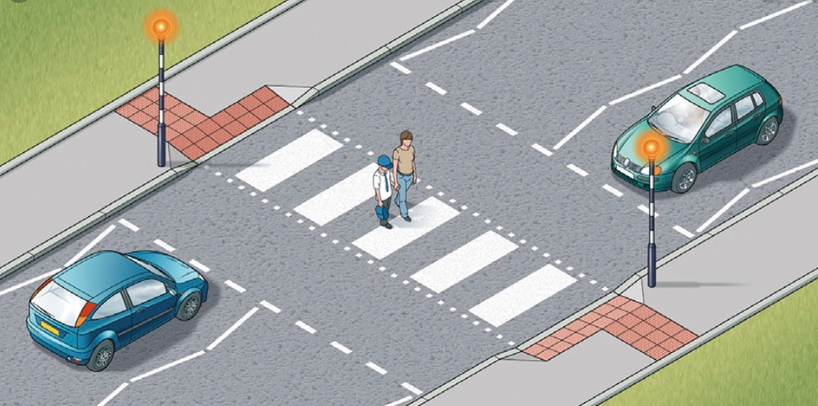 Councillors on the town hall's transport committee will next week be urged to give their support to plans for a new zebra crossing in Withycombe Road close to the junction with Victoria Drive that would offer a safe route to and from school for children attending Our Lady Queen of Heaven primary school.
A second zebra is also set to be approved in Beaumont Road near the junction with Skeena Hill making it safer for residents visiting local shops.
Research into both schemes was prompted by petitions asking the council to improve road safety at these locations. The petition relating to Beaumont Road attracted 324 signatures and the Withycombe Road one 185.
Both locations experience high traffic volumes presenting difficulties for pedestrians trying to cross each road.
Councillors will meet to discuss the proposals on June 29.