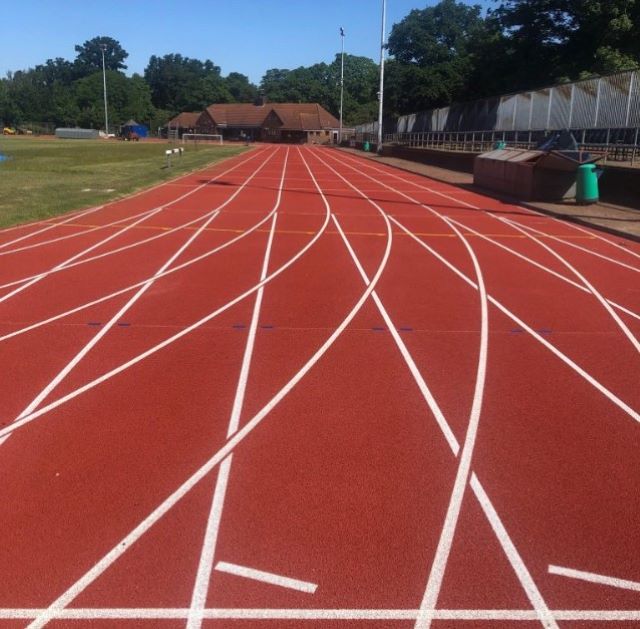 The track will reopen to the public on Monday (June 20) ahead of a formal reopening ceremony next month.
It means local schools, aspiring athletes and members of the semi-professional athletics club Herne Hill Harriers, which is based at the track, will once again be able to use it to train and stage competitions and sports days.
Earlier this year the council began work to replace the venue's running track. Other improvements include upgrades to the changing rooms and showers, better gym equipment and improved flooring and lighting – which have been carried out by the council's leisure and culture contractor Enable.