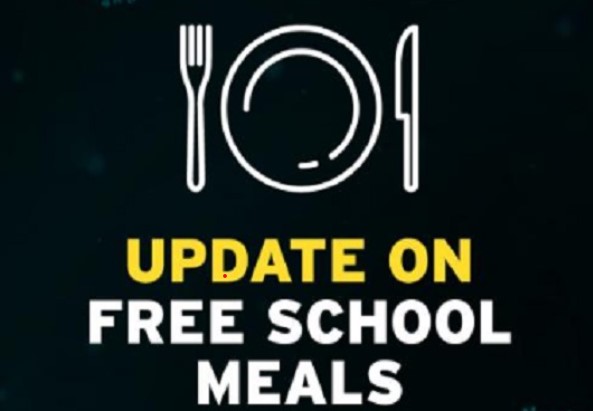 Families eligible for the scheme will receive supermarket food vouchers to replace free school meals.
The vouchers can be download from a dedicated app and exchanged for food at the supermarket of their choice.
Wandsworth's director of children's services Ana Popovici said: "Our voucher scheme delivers the funding directly to where it's needed and allows parents to decide what their child would like for lunch.
"Parents know what's best for their own children, which is why in Wandsworth we give them vouchers so they have the flexibility to purchase food from their chosen local outlets.
"With the support of our schools and to make it easier for families, we issue vouchers directly to those who qualify for this support. Families do not need to apply for the help."