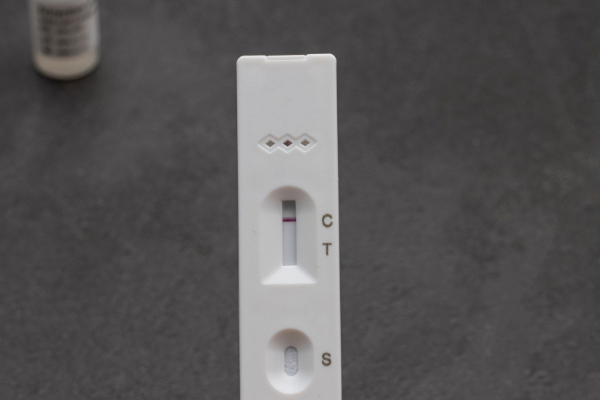 Currently people who are eligible for a free test are given information on how to access testing from the existing government portals. However, free testing will be offered for a limited period to those frontline workers who either cannot access the Government scheme, or who cannot afford to pay. The offer will continue while stocks are available. 
Frontline workers will be able to go along to the following centres from 16th of June to pick up a free test kit: 
Roehampton Library, SW15 4HD 
Battersea Library, SW11 1JB 
Tooting Library, SW17 9PD 
Wandsworth Library, SW18 4AQ 
Please take some ID along with you. 
Director of Public Health for Wandsworth council, Shannon Katiyo said: "Most people are no longer advised to get tested but some people may still want to get a test. There are also other things that we can continue to do to keep ourselves safe as we learn to live with COVID-19. We encourage people who haven't already been vaccinated to do so, everyone aged five and over can book vaccination appointments now, and please continue washing your hands with soap and water or using hand sanitiser regularly throughout the day."
For more information on COVID-19 and testing please visit https://www.nhs.uk/conditions/coronavirus-covid-19/testing/get-tested-for-coronavirus/