Special school in Roehampton continues to offer its pupils an outstanding education
Published: Wednesday, February 16, 2022
One of the borough's special schools which supports children with complex disabilities is continuing to offer its pupils an outstanding education, according to Ofsted, the country's school standards watchdog.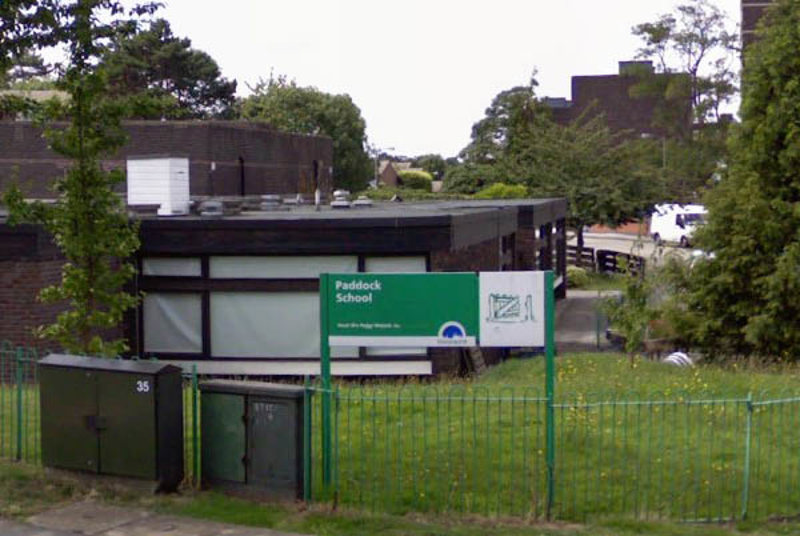 Paddock School in Roehampton has once again been judged outstanding following a recent Ofsted inspection
There are 216 pupils at Paddock with a range of needs, including moderate to severe learning difficulties with autism or severe complex learning difficulties. It is one of a network of special schools across Wandsworth which support children with a range disabilities and special needs.
The council has been delivering a long-term expansion programme at Paddock to meet a significant increase in demand for places for pupils with severe and complex Special Educational Needs (SEN). The £3.4m programme has already delivered 72 additional places and further development will create an additional 32 places for 2023.
The inspectors found that "pupils thrive at Paddock School. They enjoy their learning and are very proud of what they achieve".
They added: "Leaders and staff have high expectations of all pupils. They understand pupils' complex needs exceptionally well and cater for each pupil individually."
Headteacher Sarah Santos said "I am so proud of all the Paddock School team who nurture, inspire and transform lives every day.
"Pupils thrive here because of the well trained, dedicated and enthusiastic staff who are committed to putting pupils first in everything they do. I am delighted that the inspectors were able to see for themselves the wide range of learning activities that pupils enjoy. Paddock is a really special place where everyone in the community feels safe, valued and supported."
She added: "The school has always benefited from an excellent relationship with the local authority and we are very excited by the opportunities that the expansion will create."
The school has also recently been awarded a silver award from EqualiTeach in recognition of dedication to embedding an inclusive culture. The assessor commended the school on "the great equality and diversity work".
Additionally, the school recently gained a Parent Partnership award to celebrate their commitment to supporting families in the community.
The report highlighted that "Parents value that the individual needs of children and families are met" and stated parents' huge appreciation of the positive attitude and support that children and the whole family had from Paddock school.
One parent commented: "I feel she is 100 per cent safe and they know her so well", another said "the amount of work and support that is put in place is special and unique'" while another added: "Paddock have been fantastic and supportive throughout."
Education spokesman Cllr Will Sweet said: "Everyone connected with Paddock School should be rightly proud of their achievements. This includes its teachers, its teaching
assistants, governors, parents and pupils who all work together to ensure the school's success.
"Wandsworth has an extensive and unrivalled network of special schools which support not only children from this borough but also from many other parts of London and the south-east. We want all our children to achieve the best they can and Paddock is one of the excellent schools helping us deliver that ambition."
Wandsworth's support for its young people with disabilities was strengthened by an announcement in November that the council is investing an additional £5m to create more classroom places for children with special needs. The funding will pay for an additional 119 places at local schools for children with a range of needs