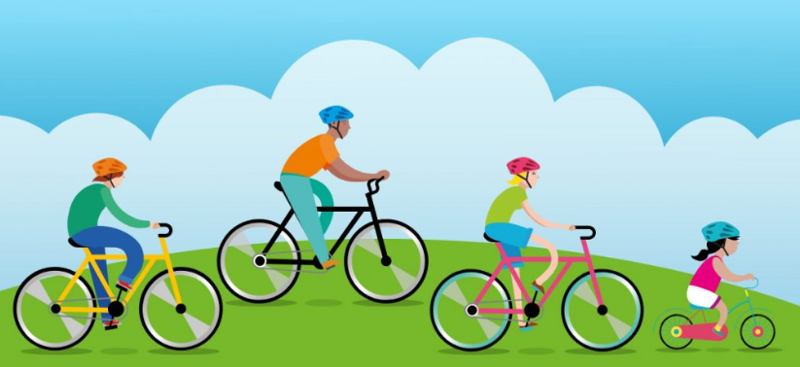 In total 19 contraflow schemes across the borough will now be enacted. Five have been operating on a trial basis and will now be made permanent while another 14 will see them introduced for the first time.
The five existing schemes that are being made permanent are in Buttermere Drive, Byrne Road, St Ann's Crescent, Auckland Road and Cairns Road.
The 14 new schemes will be in the following one-way streets:
• Werter Road
• Norroy Road
• Lavender Walk
• Altenburg Gardens
• Spencer Road
• Spencer Park
• Karma Road
• Rosenau Crescent
• Rosenau Road
• Warriner Gardens
• Lurline Gardens
• Brynmaer Road
• Jews Row
A series of measures will be introduced to enhance safety levels for all roads users and pedestrians including better signage and road markings and the introduction of double yellow lines on corners to improve visibility.
The 14 schemes will be closely monitored over the coming months to ensure they remains safe to all road users and pedestrians and also meet the needs of local cyclists.
Transport spokesman Cllr John Locker said: "These contraflows are part of a wider package of measures designed to encourage people to take to two wheeled travel.
"Introducing convenient short-cuts for cyclists on quieter roads with low traffic volumes is just one of the ways we are encouraging higher levels of bike travel in the borough.
"And encouraging people to get out of their cars and switch to riding a bike is one of the ways we can help meet our climate emergency targets and reduce carbon emissions."
The plans are being jointly funded via Transport for London's 'London Streetspace Plan' (LSP) and the council's own budgets.
For more information about support for cycling in Wandsworth visit www.wandsworth.gov.uk/cycling.
To find out more about the council's plans to tackle climate change, visit www.wandsworth.gov.uk/climatechange.
• A consultation will conclude tomorrow (February 9) into plans for cycle contraflows in Bullen Street Cloudesdale Road, Keble Street, North Passage, Rockland Road and Tonsley Hill.