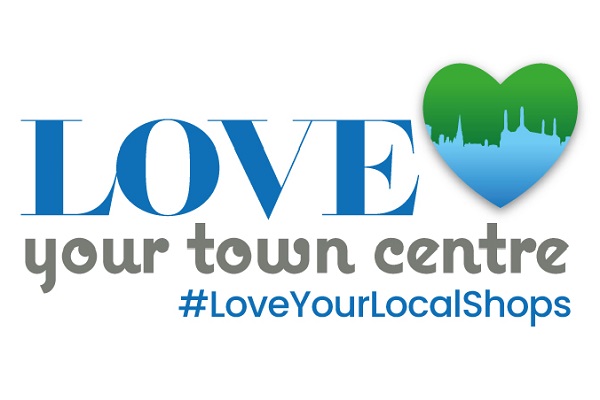 Our local businesses are a vital part of our community and we want to encourage residents to show them some love and check out what they have to offer.
Over the coming weeks we'll be sharing videos from various shopping hubs around the borough on our social media platforms in support of the ongoing effort to encourage residents to shop local.
And we're encouraging people to let us know about their favourite independent store by using the hashtag #LoveYourLocalShops. Tell us what they sell, where it is and why you love shopping there.
In the meantime, visit our online directories to find out about the great independent businesses on your doorstep.
And, with Valentine's Day just around the corner, take a look at our Food and Drink trails about the best places to eat in town centres and shopping streets around the borough. See a video about the trails below. 
The council's business spokesman Cllr Rhodri Morgan said: "Our town centre businesses have had a challenging couple of years, and it's vital that local people show their support. Follow our Love Your Local Shops campaign to find out about the great shops and restaurants on your doorstep."
For updates follow: