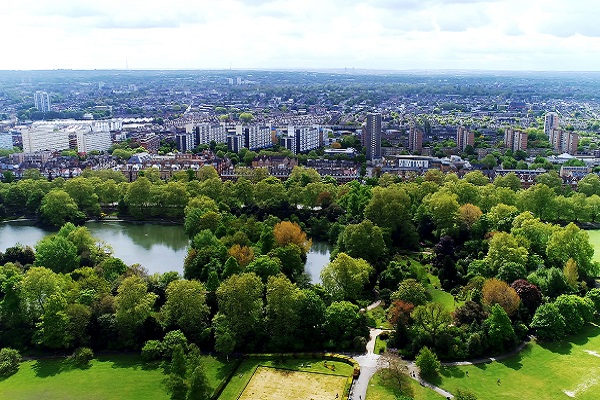 Public consultation is being held on the second draft of the new Local Plan. The deadline to comment is February 28
The Local Plan sets out a vision and strategy to guide the development of the borough between 2023 and 2038.
It will range from broad strategies for whole areas to guidance for specific sites. Collectively, these identify where development should be targeted and set out how neighbourhoods and places will change over the next 15 years, protecting the borough's unique character and ensuring that everyone is able to benefit from sustainable growth.
The Local Plan will ensure the borough meets its house building targets, has enough open space and has policies in place to help people remain healthy, support town centres, meet the needs of local businesses and creates jobs for local people. Reducing air pollution and helping the borough meet its target of becoming carbon neutral by 2030 will also be a key aim.
The public has already been consulted on an earlier draft of the plan, and this latest version has taken account of the responses received.
In accordance with national guidance, responses to this latest consultation should focus on the draft Local Plan's legal and procedural compliance and the 'soundness' of the plan.
Responses will be collated and submitted – alongside the Local Plan and the supporting evidence base documents – to the Planning Inspectorate (PINS, acting on behalf of the Secretary of State). PINS will examine the Local Plan to consider whether it meets the various tests of 'soundness', as well as for legal and procedural compliance with the relevant regulations. If the plan passes this examination, it is adopted by the council and will be used to decide planning applications.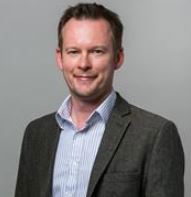 Strategic Planning and Transportation spokesman Cllr John Locker (pictured right) said: "Wandsworth has a strong reputation as being a great place to live, work, play and do business. It's vital that local residents and community groups have the opportunity to play their part in keeping it that way.
"Please take time to view the consultation document and have your say so that the council can draw up strategic priorities and policies to make sure everyone benefits from the future development of the borough."