Council completes pilot programme helping residents to save on their energy
Published: Monday, February 14, 2022
Working in partnership with Wandsworth Public Health and local not-for-profit organisation Thinking Works, Wandsworth Council's Housing and Regeneration department has carried out a pilot scheme designed to offer energy saving advice and support for tenants at risk of fuel poverty in the borough.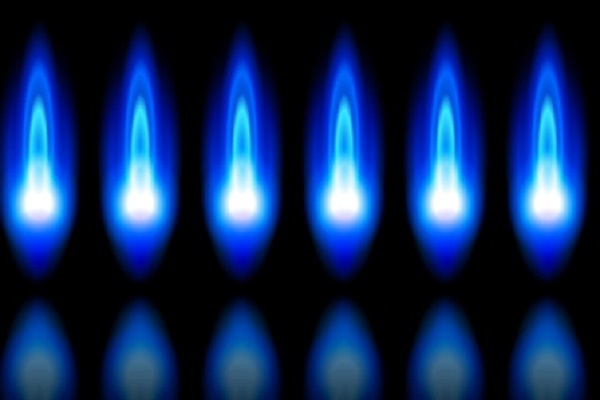 The council commissioned 100 assessments for council tenants across the Surrey Lane and Alton Estates, though due to a high response rate 125 assessments were completed.
Thinking Works visited tenants in their homes to carry out assessments, looking at ways to help them use less energy and reduce bills. Just over quarter of the households visited were helped to apply for the Warm Home Discount saving over £4,600, while nearly half (48%) were supported to apply for the Thames Water 50% Water Help discount, collectively saving households over £12,000 annually. This discount is available to residents where the household income is less than £19,747, excluding disability benefits.
On average, residents received five small energy and water measures, including LED bulbs, radiator reflector panels and carbon monoxide detectors. These small changes can make a long-term difference in energy savings, and ultimately result in cost savings too.
Councillor Jonathan Cook, Cabinet Member for Housing, said:
"This pilot has been incredibly useful and we have made some important findings. We can see that a number of our residents are unaware of some of the energy and cost saving measures available to them, beyond the traditional 'switch and save' approach. With the unprecedented increase in fuel prices that we are seeing across the globe, it is important that we consider ways to help support our residents and offer tailored advice."
The council is currently considering how best it can continue to assist residents with fuel bills over the coming months. In January, the Housing and Regeneration Overview and Scrutiny Committee on agreed to support a freeze on rents for council tenants, alongside a continued freeze for council residents served by communal heating and hot water systems, from April 2022.