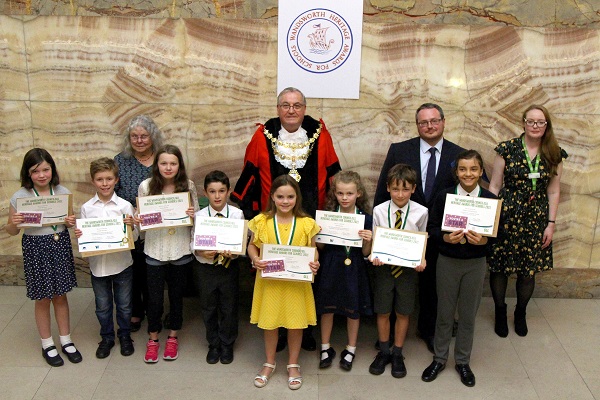 Now in its seventh year, the competition is run in partnership by the council and library and heritage contractor GLL. It aims to give students a chance to explore local history, get a sense of belonging, have fun and learn more about the how Wandsworth residents lived in the past. 
This year judges want to know what students love about living in Wandsworth and what they know about its history.  
They are asking for a postcard, a poster or a short film celebrating a place or person in the borough and exploring a link to the past. Examples could be a place like Putney Bridge, Battersea Power Station or Tooting Common, or could feature a grandparent or neighbour who has stories to tell.  
The Mayor of Wandsworth, Cllr Richard Field, originator of the competition and chairman of the judges, said: "Every year the entries get better and better, and we're looking forward to seeing what young people come up with this time. We hope that they really engage with the subject and give us a taste of their own interests and personality. 
"The pandemic has made us realise how important our home and communities are, and we are looking for thoughtful and creative pieces of work exploring what's great about Wandsworth and how what happened in the past made it a great place to live today. 
Entries will be displayed at this year's Wandsworth Heritage Festival and will be shared online.  
Entrants should be in key stage 2 at the end of the current academic year. There are five prizes of £100 Amazon vouchers and a trampoline session for the winner's class. Closing date April 18