New £100k fund provides additional support for borough's charities and voluntary groups
Published: Friday, August 5, 2022
Local charities and voluntary organisations that are supporting Wandsworth residents through the cost-of-living crisis can now apply for financial help from a newly-created £100,000 fund set up by the council.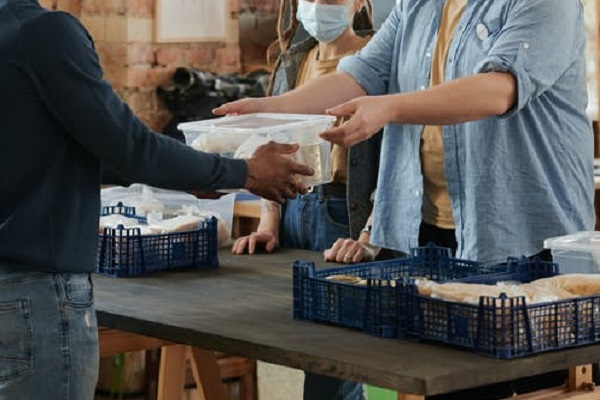 The borough's new Capacity Building Fund is part of the council's response to the current economic situation which is leaving many local families struggling to pay their bills.
The £100,000 investment will be used to deliver grants of between £5,000 and £15,000 that strengthen organisations' ability to deliver ongoing cost of living interventions that benefit Wandsworth residents.
The funding is being made available straight away so that assistance to residents can be delivered without delay.
The fund was highlighted by council leader Simon Hogg last month as part of the council's response to the financial challenges facing local people.
In a report to councillors on the finance committee he wrote: "As a council we can make a real difference to our residents, but we cannot do this alone. We have amazing community and voluntary organisations who support our residents, as we saw so powerfully during Covid.
"These organisations are based in our communities and are therefore well placed to support residents who know them and who can engage with them easily."
His words were echoed by cabinet member for the voluntary sector, business engagement and culture Cllr Kemi Akinola, who said: "We are truly blessed in Wandsworth to have an absolutely inspiring array of charities, community groups and voluntary organisations that are responsible for some really amazing work across our community, improving people's lives, supporting the vulnerable and caring for others.
"As a newly elected administration we are committed to working closely with them in support of the vital role they play in making Wandsworth a safer, healthier and better place to live."
Local groups can find out more about the fund and how to apply via the council's website.