Last chance to arrange a road closure to host street parties and community events for Car Free Day
Published: Friday, August 12, 2022
Residents are being reminded it's now their last chance to apply for a road closure if they want to arrange a neighbourhood community event to mark Car Free Day.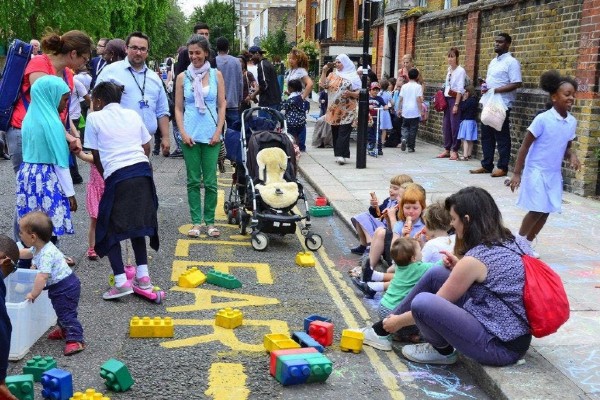 Car Free Days are being held over the weekend of September 24 and 25 – and in order to encourage people to take part the council is waiving the usual fees associated with a road closure – so it won't cost the organisers a penny.
But to organise a closure, applications must be made online by this Sunday (August 14).
For more information on applying and guidance and advice on making an application, residents can visit the council's website.
Last held in 2019 but missed since then because of the pandemic, Car Free Day is an annual event designed to encourage families to come together and enjoy a range of outdoor community celebrations with the focus on play and neighbourhood get-togethers - with no cars, vans or lorries spoiling the fun.
With no through-traffic for the day, children can play outside while the adults can enjoy a neighbourhood celebration in the same way hundreds did over the Queen's Diamond Jubilee weekend.
Any street can apply to take part, providing it isn't a main road, bus route or emergency vehicle route.