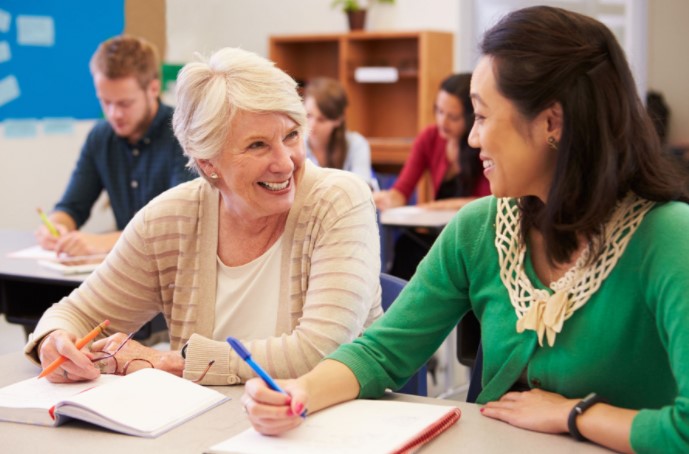 Workshops include 
Establishing and growing a new business by entrepreneur and business coach Jane Milton 
How to improve your social media presence from the University of Roehampton Business School 
Learn to sell and Supercharge Your Business for people interesting in learning or refreshing sales skills.

 
Plus other workshops and short courses starting this autumn term include communication skills, counselling, employment skills, career progression, leadership and management, health and social care, accountancy, yoga, digital skills, wellbeing and mindfulness.   
The council's education spokesperson Cllr Kate Stock said: "Have a Go Month is a great way of starting the new academic year. We're pleased to offer such an extensive range of courses, delivered directly by our Lifelong Learning team and commissioned partners.  
"Learn something new this autumn or brush up old skills and make the most of the opportunities on offer." 
See a full list of Have a Go Month courses plus booking details 
See other courses starting shortly  
If you feel that you would benefit from individual support, find out how experienced careers guidance counsellors could help you. Call 020 8871 8055 or email edlifelong@richmondandwandsworth.gov.uk