Wandsworth welcomes Hammersmith Bridge task force
Published: Thursday, September 10, 2020
Wandsworth Council has welcomed the news that the Government is stepping in and setting up a task force to get Hammersmith Bridge open as speedily as possible.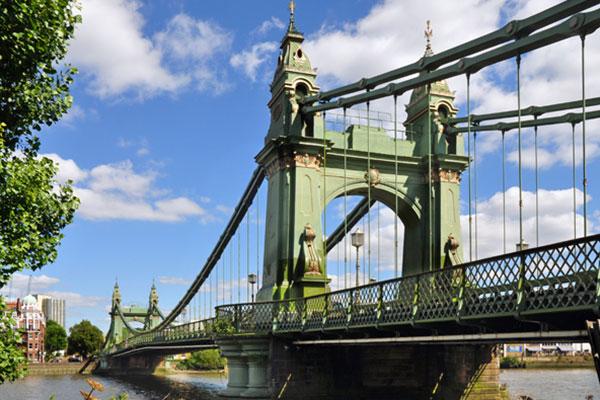 The bridge has now been shut to traffic for almost a year and a half after closing in April 2019 and as a result Wandsworth has had to bear the brunt of increased buses and traffic being re-routed through the borough. 
In particular the two bridges which Wandsworth manages – Putney and Wandsworth  – have experienced thousands of extra vehicles each week as a result of the closure and this has impacted on pollution levels as well as putting a strain on Wandsworth's own road infrastructure.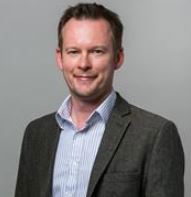 Wandsworth Council's cabinet member for strategic planning and transportation, Cllr John Locker, (pictured right) said: "The closure of Hammersmith Bridge last year has had a serious knock-on impact to our borough and it has been incredibly frustrating over the last 18 months to see such little progress being made from both Hammersmith Council and Transport for London (TfL).
"I am still at a loss at how Hammersmith & Fulham Council failed to keep this bridge in good working order and let things get to this situation in the first place. Then TfL promised a plan for reopening the bridge but nothing ever materialised. Things seemed to go backwards last month when the bridge shut completely to pedestrians and cyclists.
"So I welcome the Government's intervention in setting up a task force to establish the next steps in opening the bridge as speedily as possible."
The story in Wandsworth has been very different with significant investment for the borough's bridges.
Last August Wandsworth Council answered the call from residents and businesses to light up Putney Bridge at night by installing low energy eco-friendly LED floodlights on the bridge exterior and under all the arches to illuminate the historic Grade II Listed bridge during the hours of darkness.
And Wandsworth Bridge is currently undergoing a £6m refurbishment programme including structural repairs, carriageway resurfacing, waterproofing and corrosion protection.
The bridge is also being repainted, to improve its appearance and protect its steel structure, with LED floodlights added underneath the bridge's arches to also allow it to be lit up at night.
Cllr Locker added: "In Wandsworth we have shown a proper duty of care with our bridges and I think other councils could take a lesson or two from us in how to do things properly. I hope the Government's task force can resolve the issues going on in Hammersmith as quickly as possible and get that bridge reopened so that Wandsworth doesn't have to pay the price any longer."