Removal of obsolete phone kiosks welcomed
Published: Friday, September 3, 2021
The borough's transport and highways spokesman Cllr John Locker has welcomed a commitment by telecoms company BT that it is removing 24 redundant phone kiosks from Wandsworth's streets.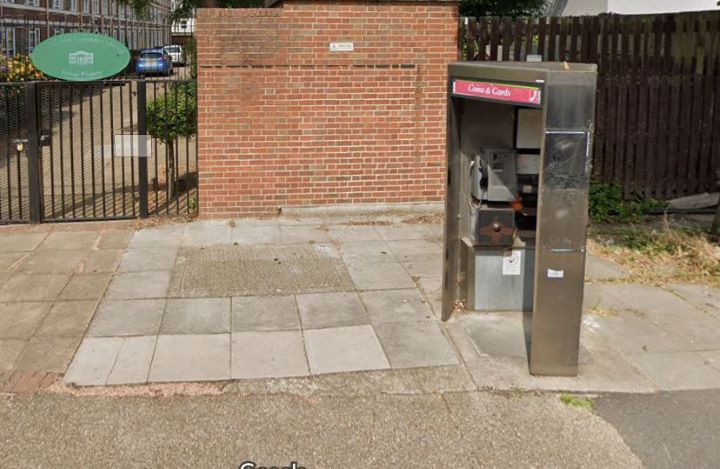 The company has written to the town hall confirming that the 24 kiosks are to go – which chimes with numerous requests from councillors for underused and obsolete kiosks to be removed.
Cllr Locker said: "This is welcome news. These kiosks can often become a blight on our streets because they attract litter and are often vandalised or attract anti-social behaviour.
"They are hardly ever used in this day and age and they simply represent unnecessary obstacles and clutter on our streets.
"We dedicate a lot of time and effort in keeping our borough clean, our pavements in good order and our town centres attractive and these eyesore kiosks simply detract from this good work."
The following kiosks are disappearing:
• Moyser Road at the junction with Nimrod Drive
• Southcroft Road at the junction with Freshwater Road
• Inner Park Road
• Aubyn Square
• Biggs Row
• Wimbledon Parkside at the junction with Inner Park Road
• Replingham Road
• Montfort Place
• Beaumont Road
• Merton Road outside Coronation Gardens
• Garratt Lane at the junction with Maskell Road
• Wimbledon Road
• Hazelhurst Road
• Franciscan Road
• Upper Tooting Road
• Tooting Bec Road x2
• Bedford Hill
• Nightingale Road x2
• Honeywell road at the junction with Bolingbroke Grove
• Sunbury Lane at the junction with Battersea Church Road
• Stewarts Road
• Aldrington Road at the junction with Ullathorne Road